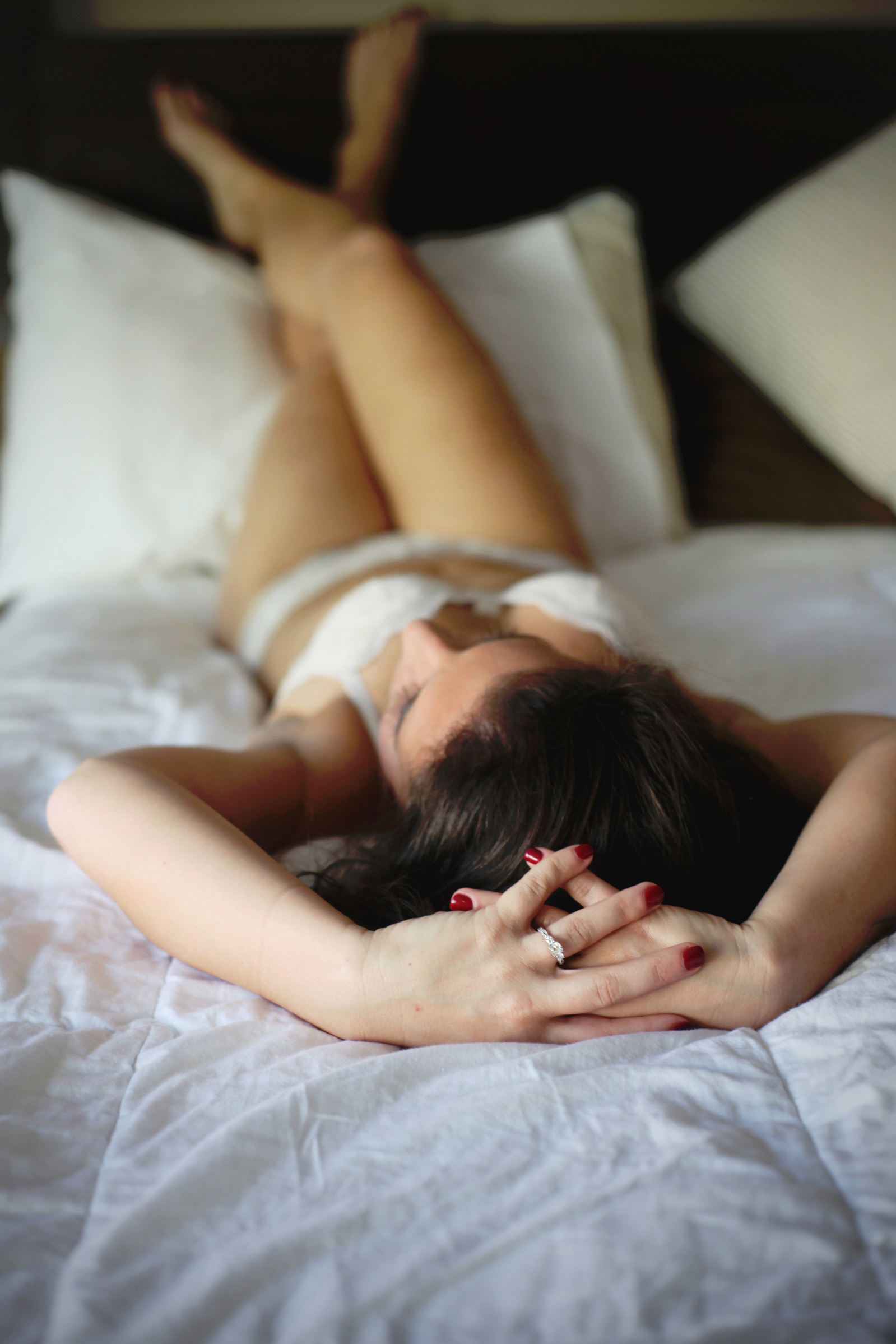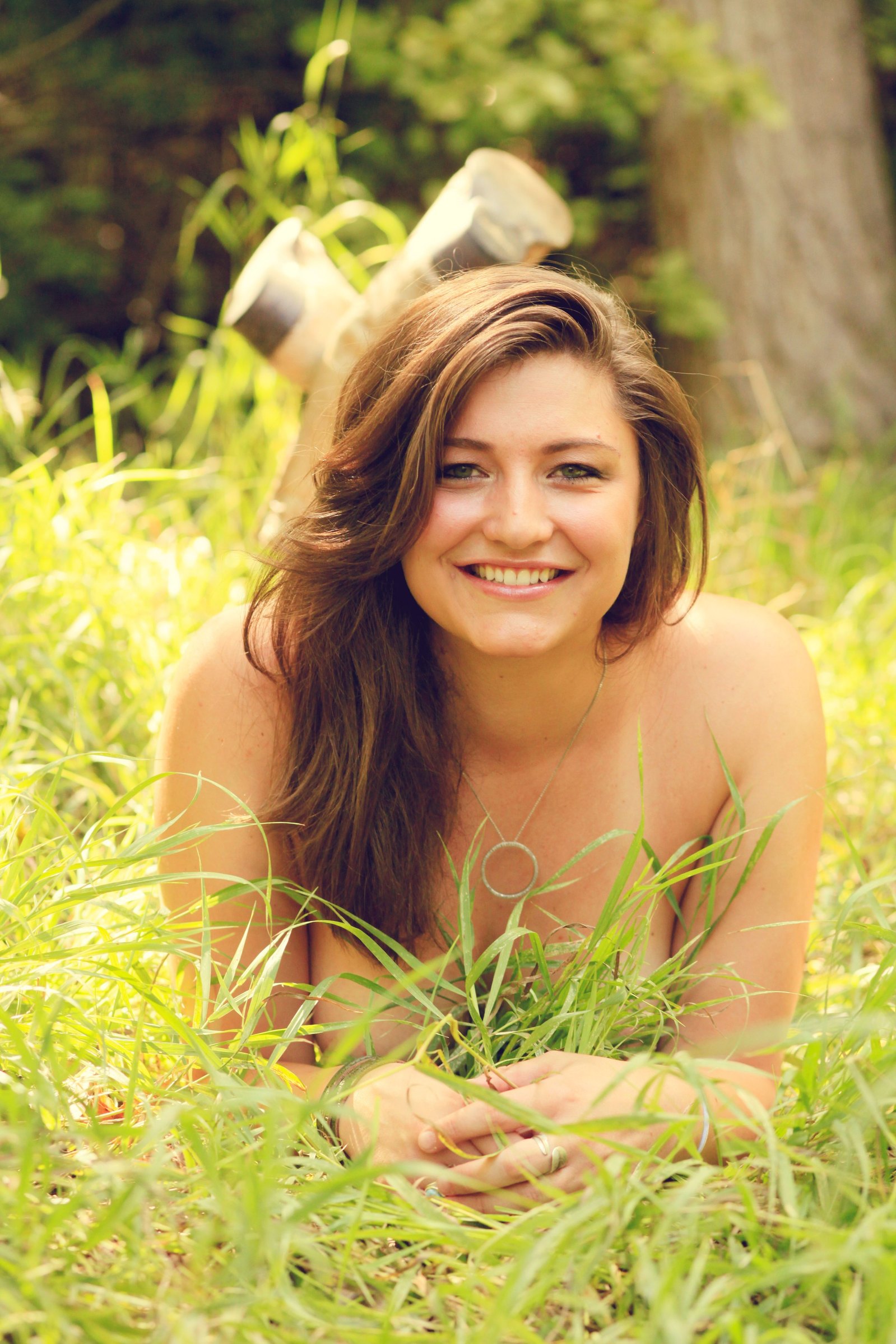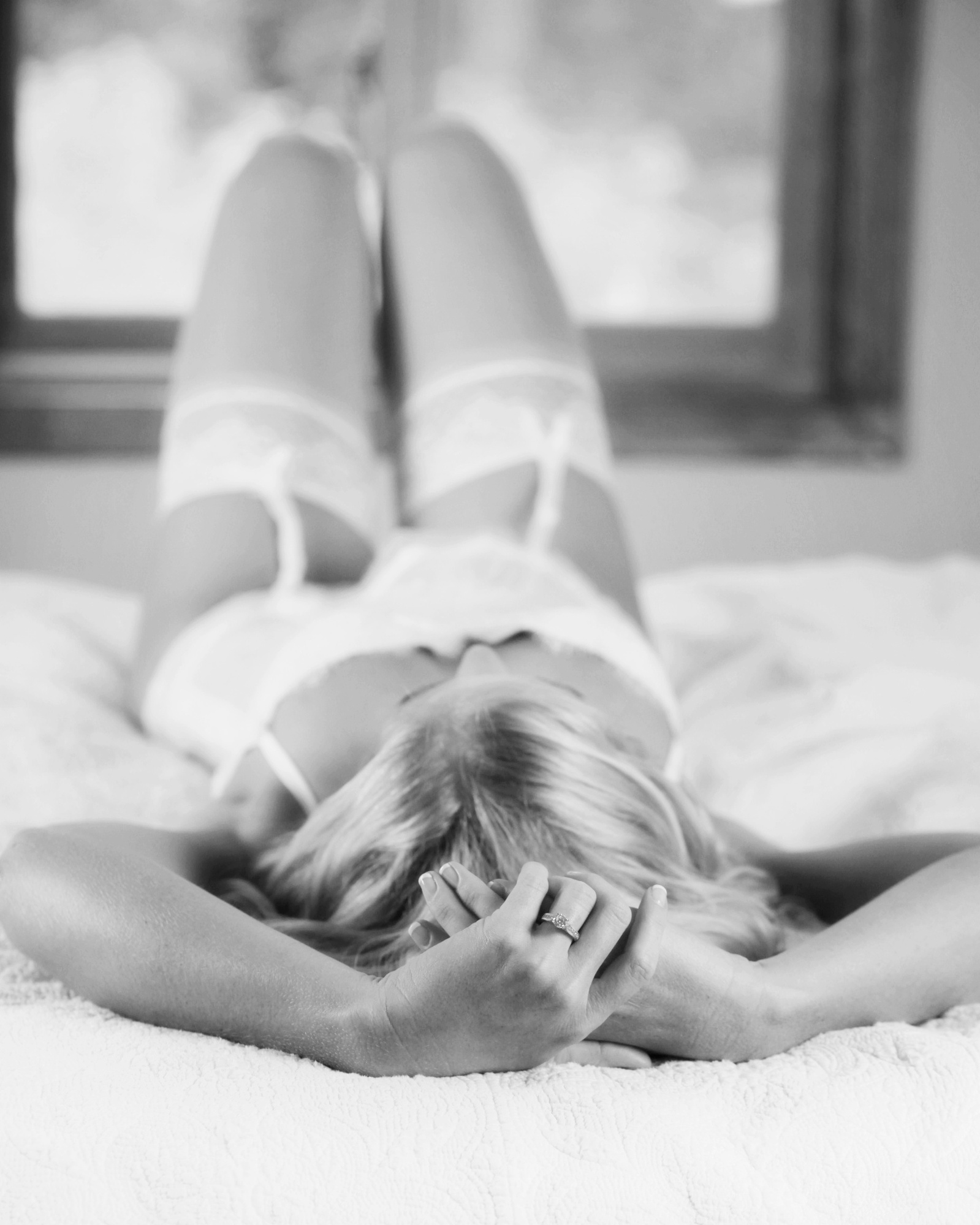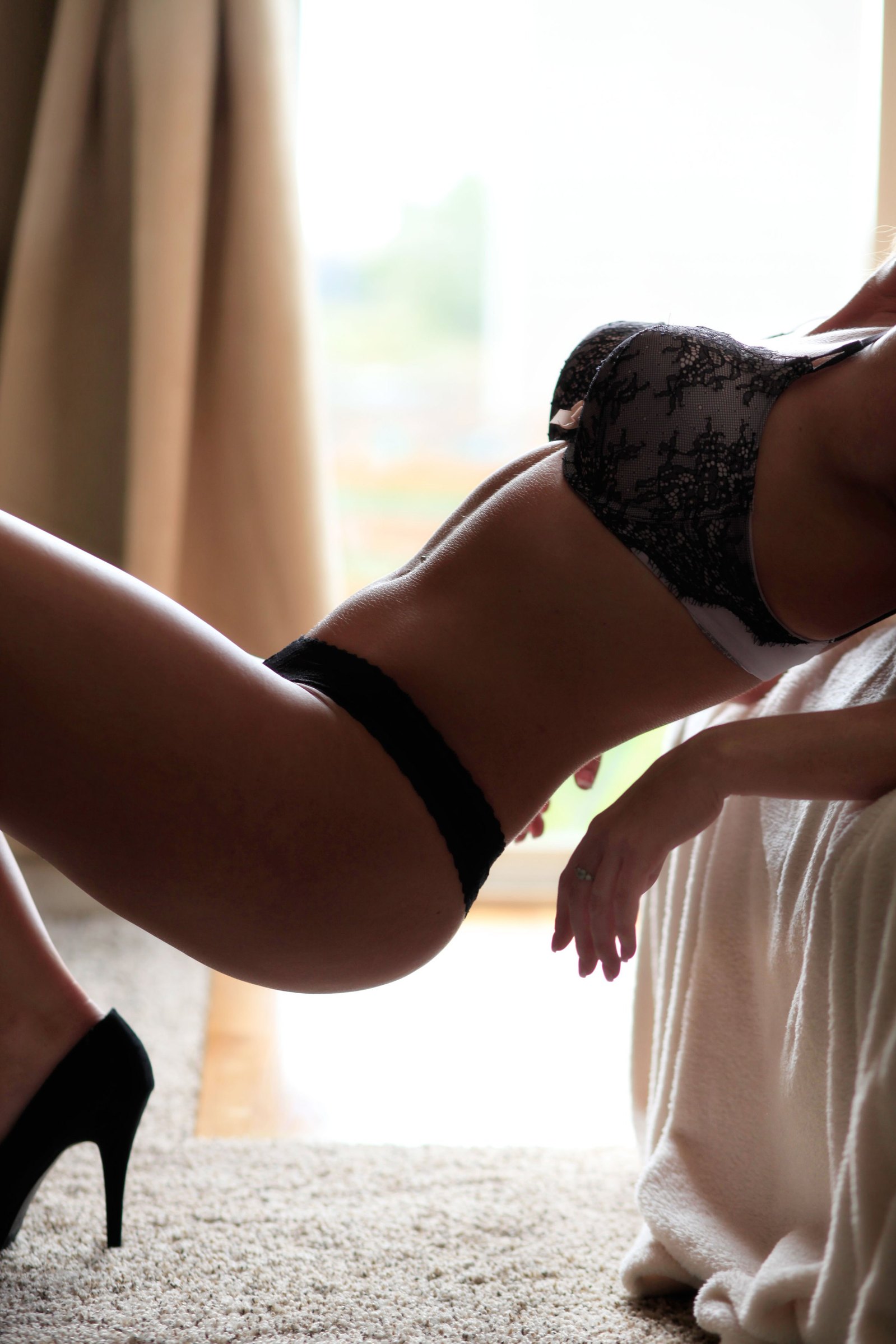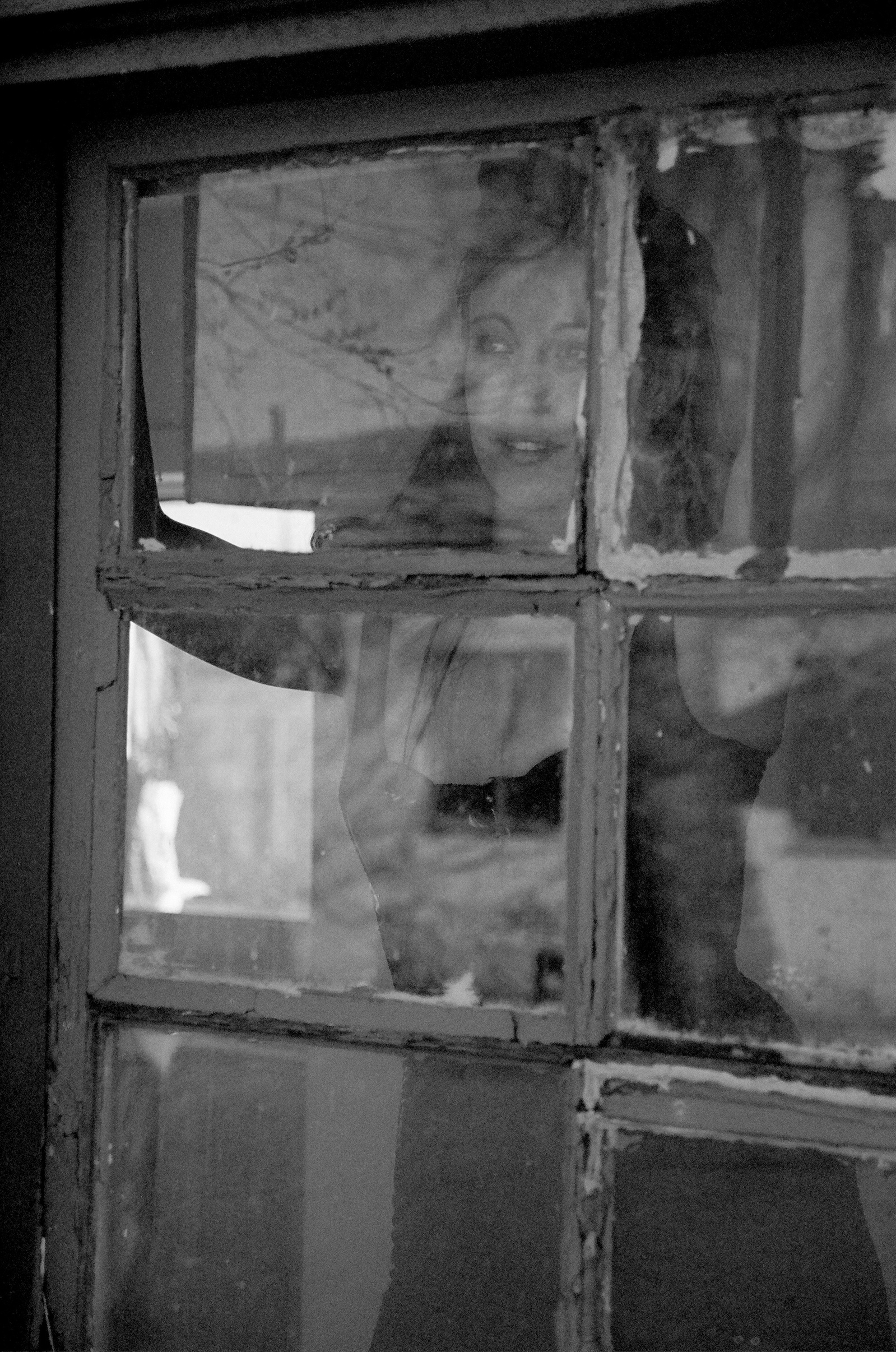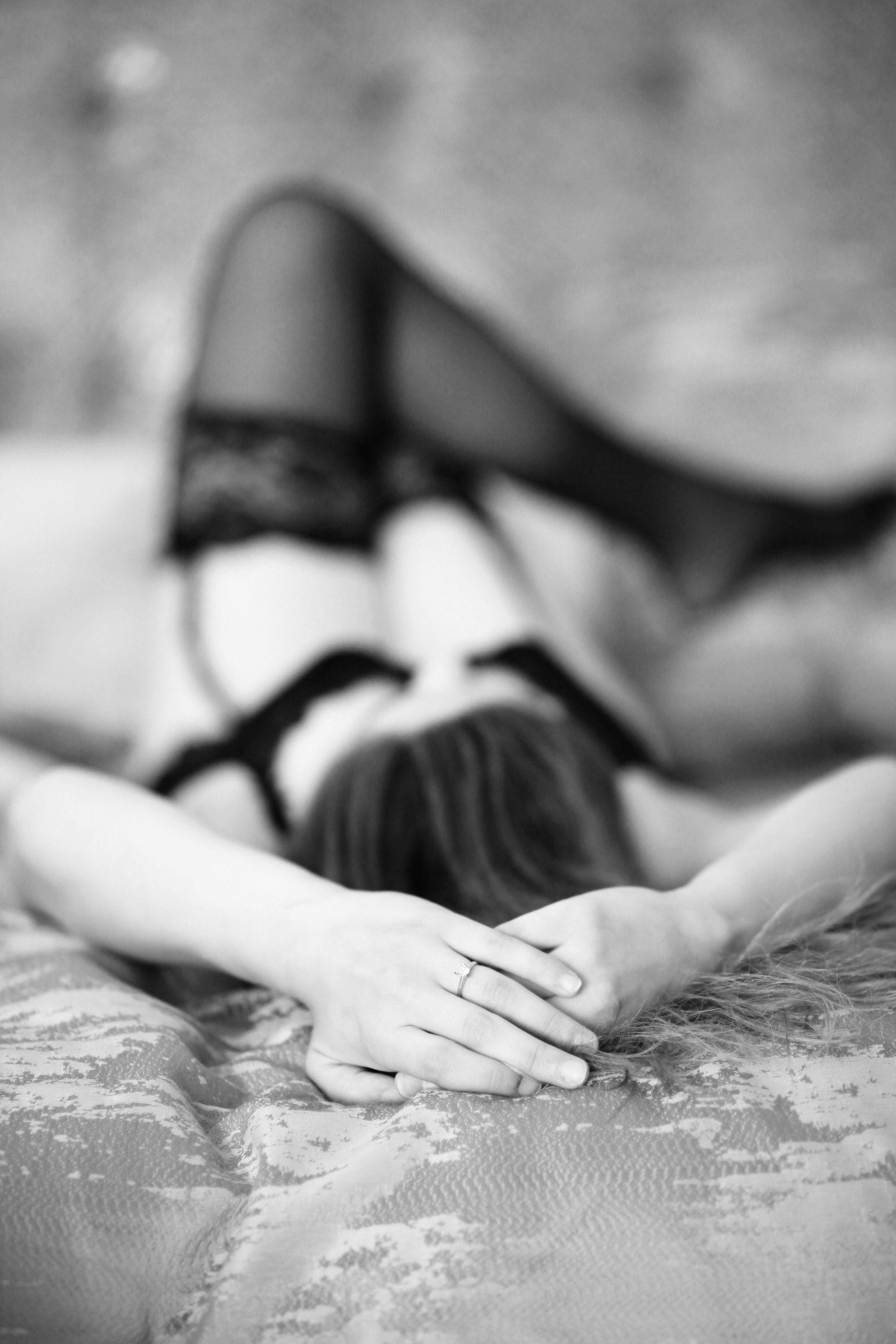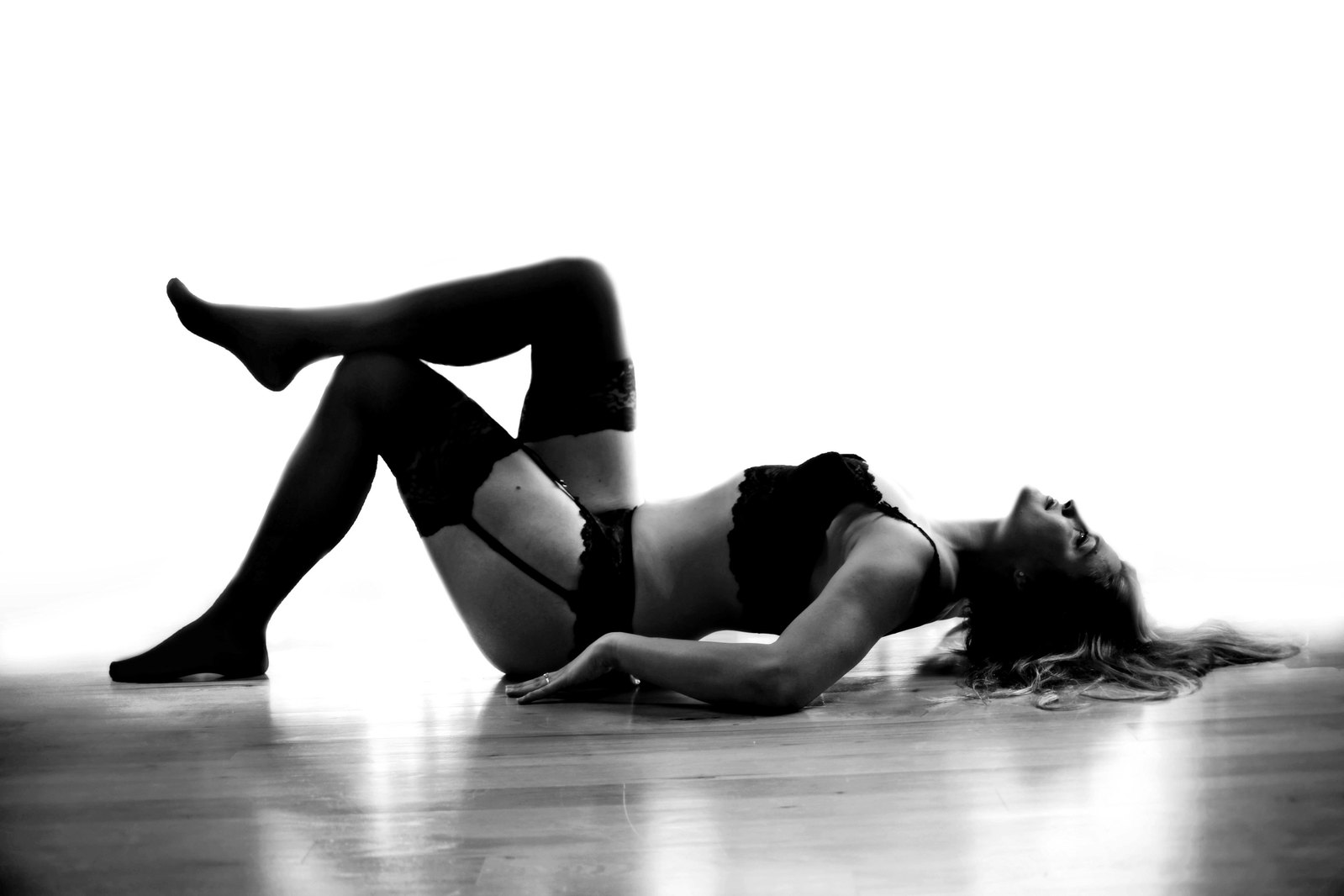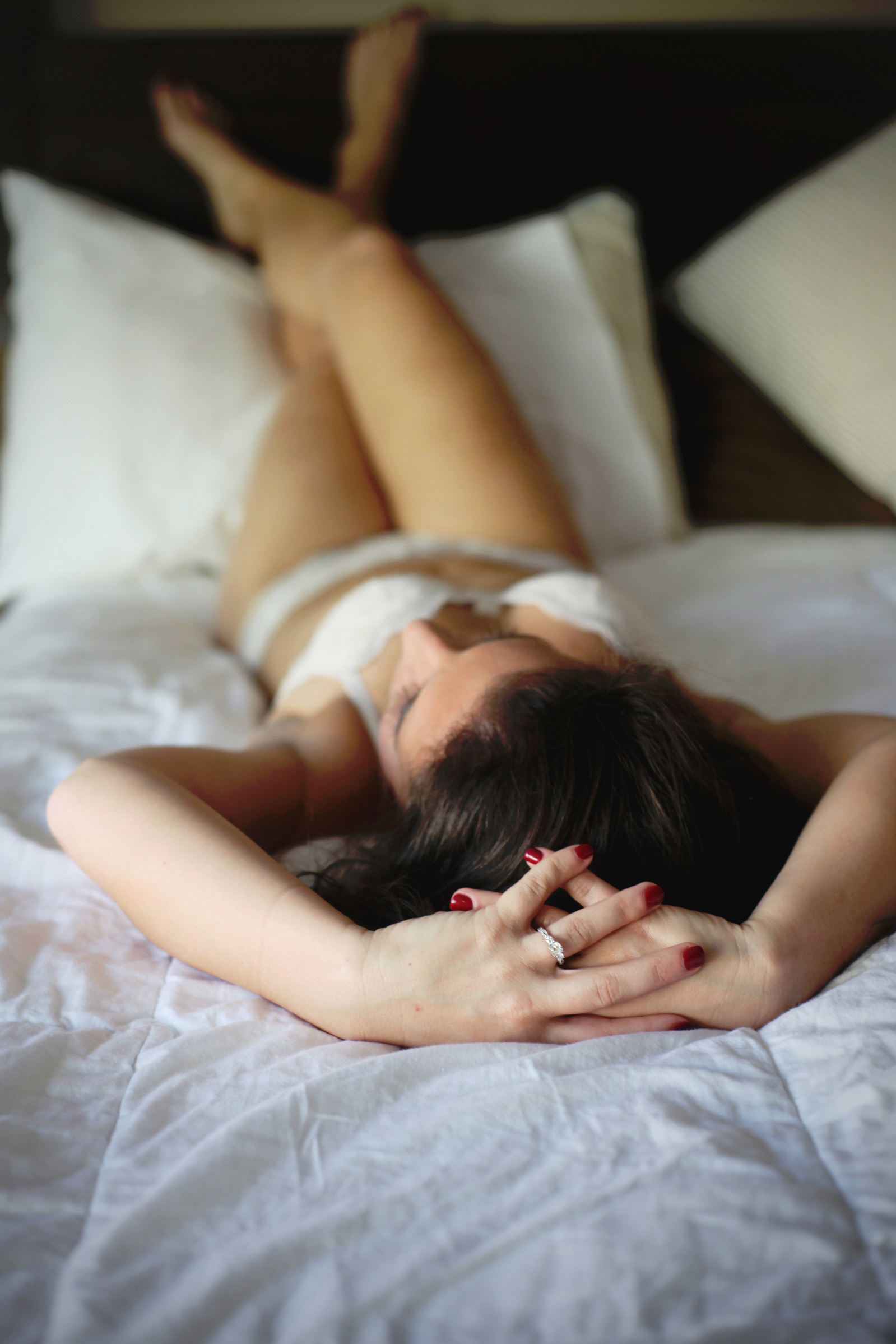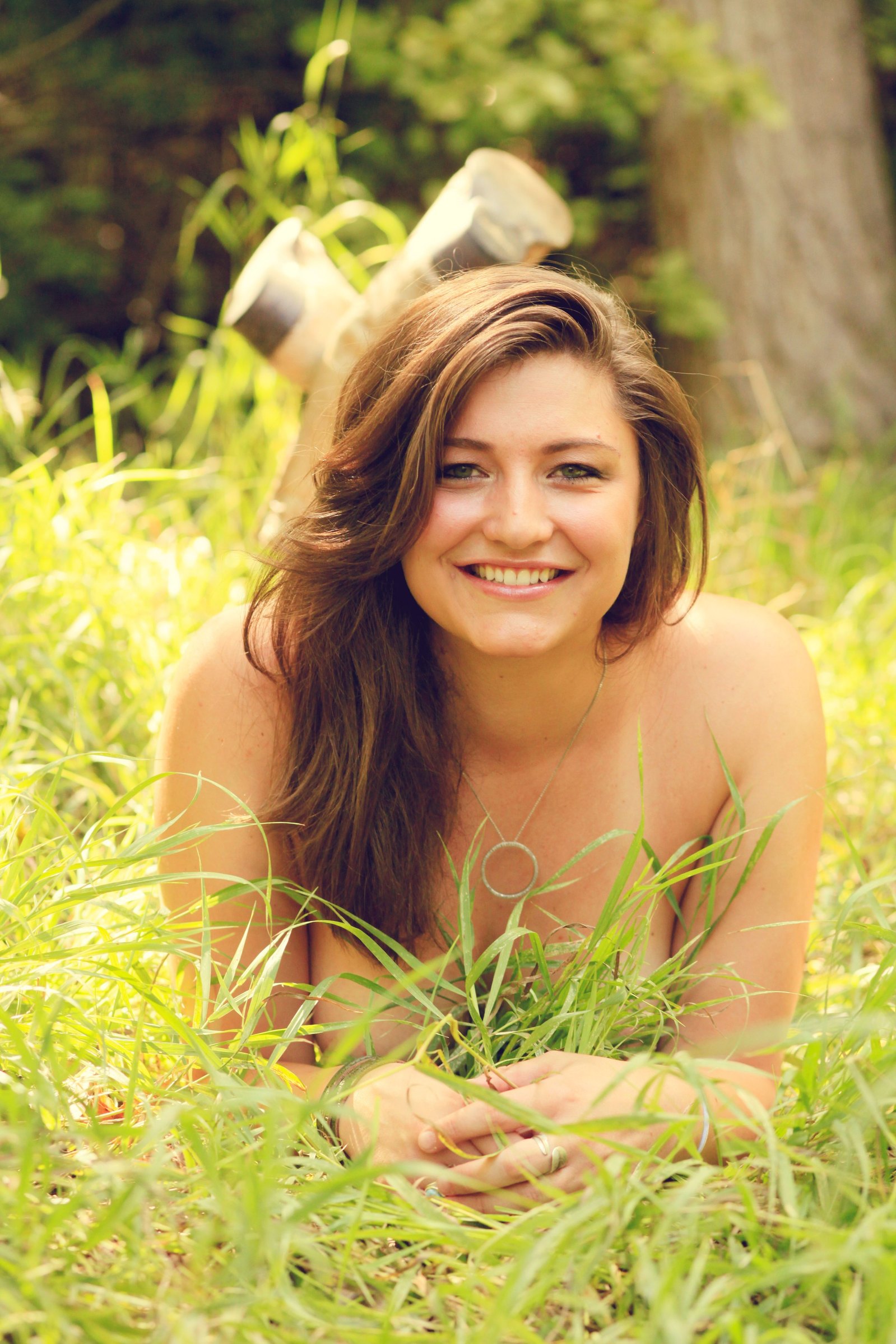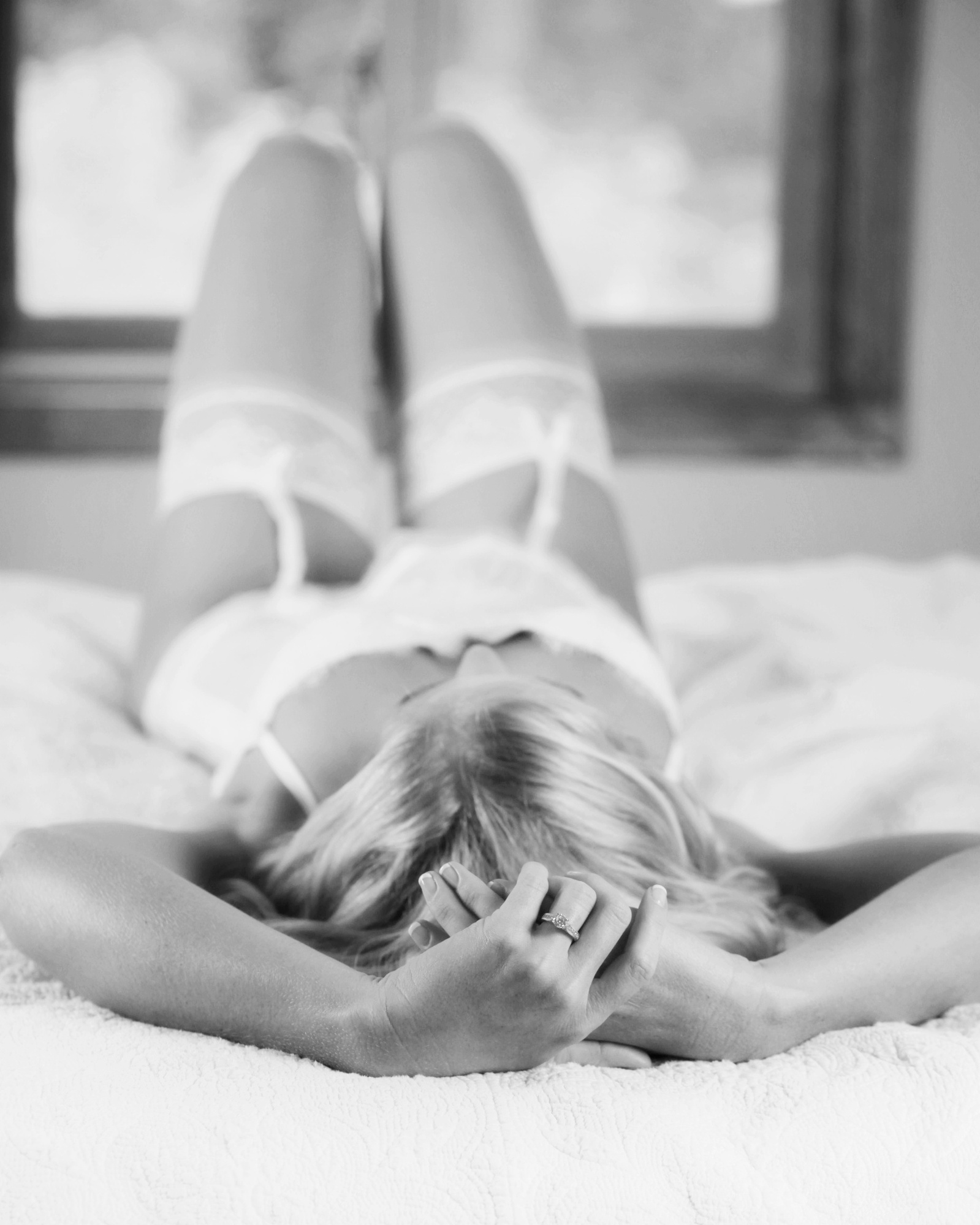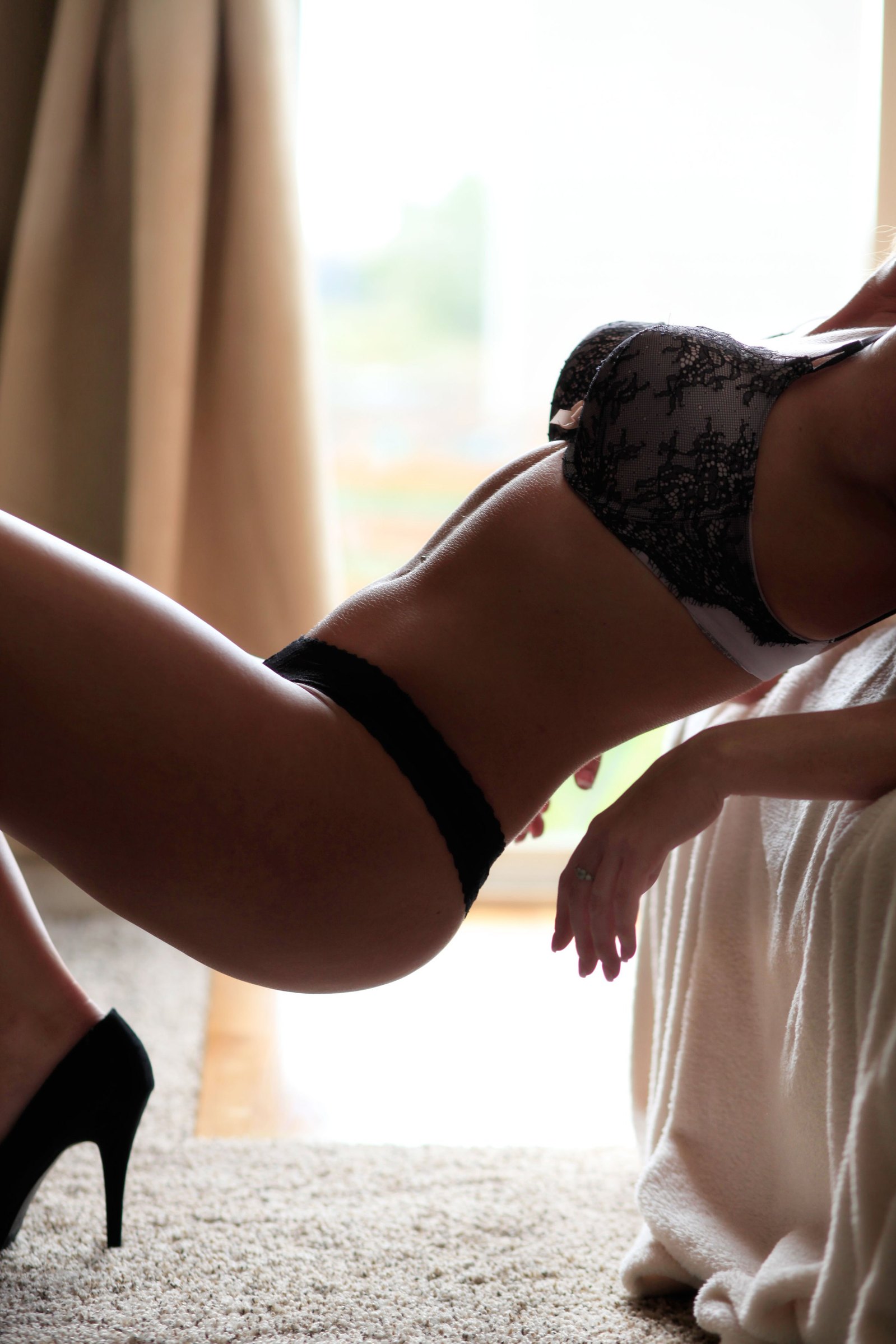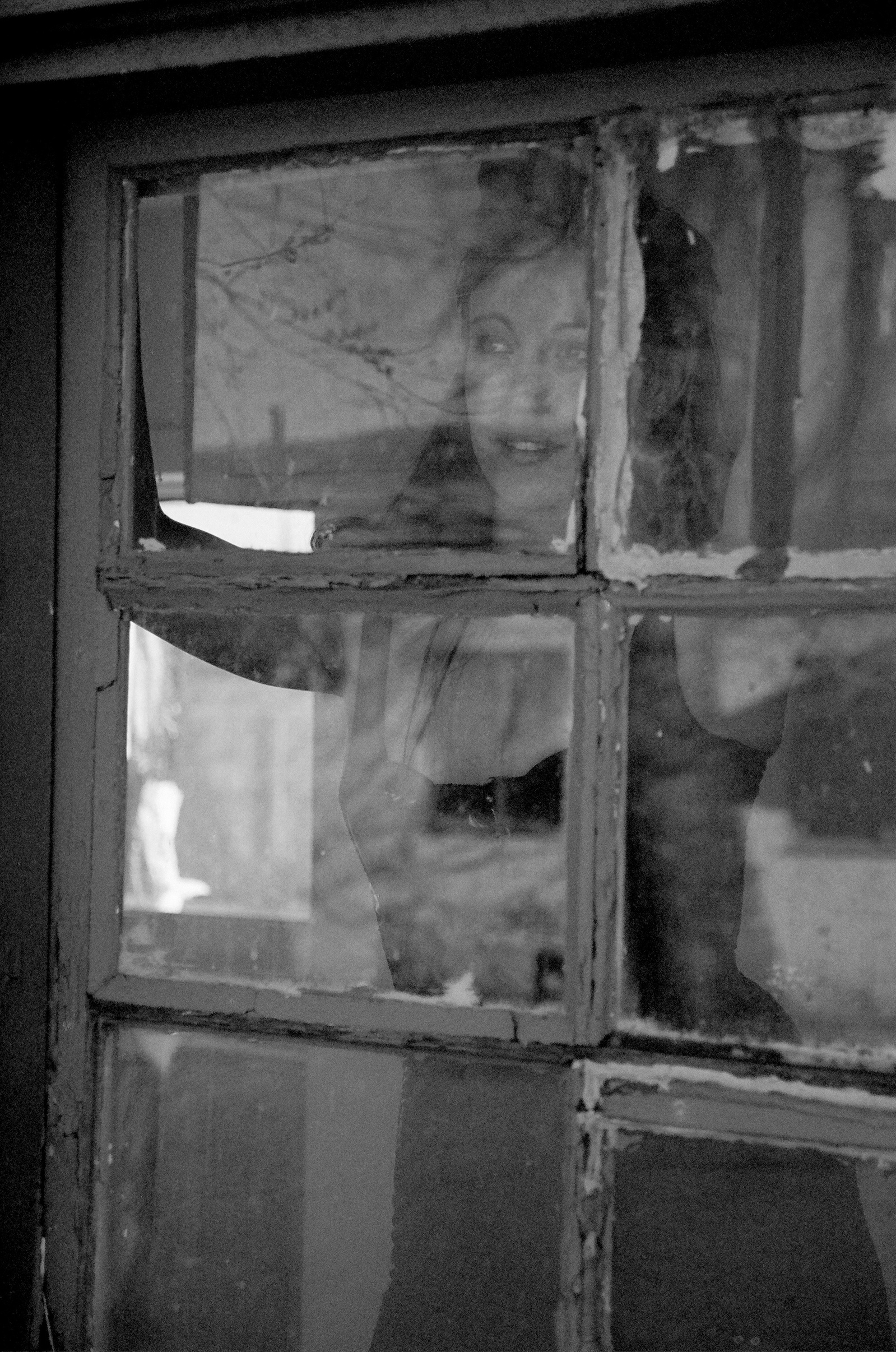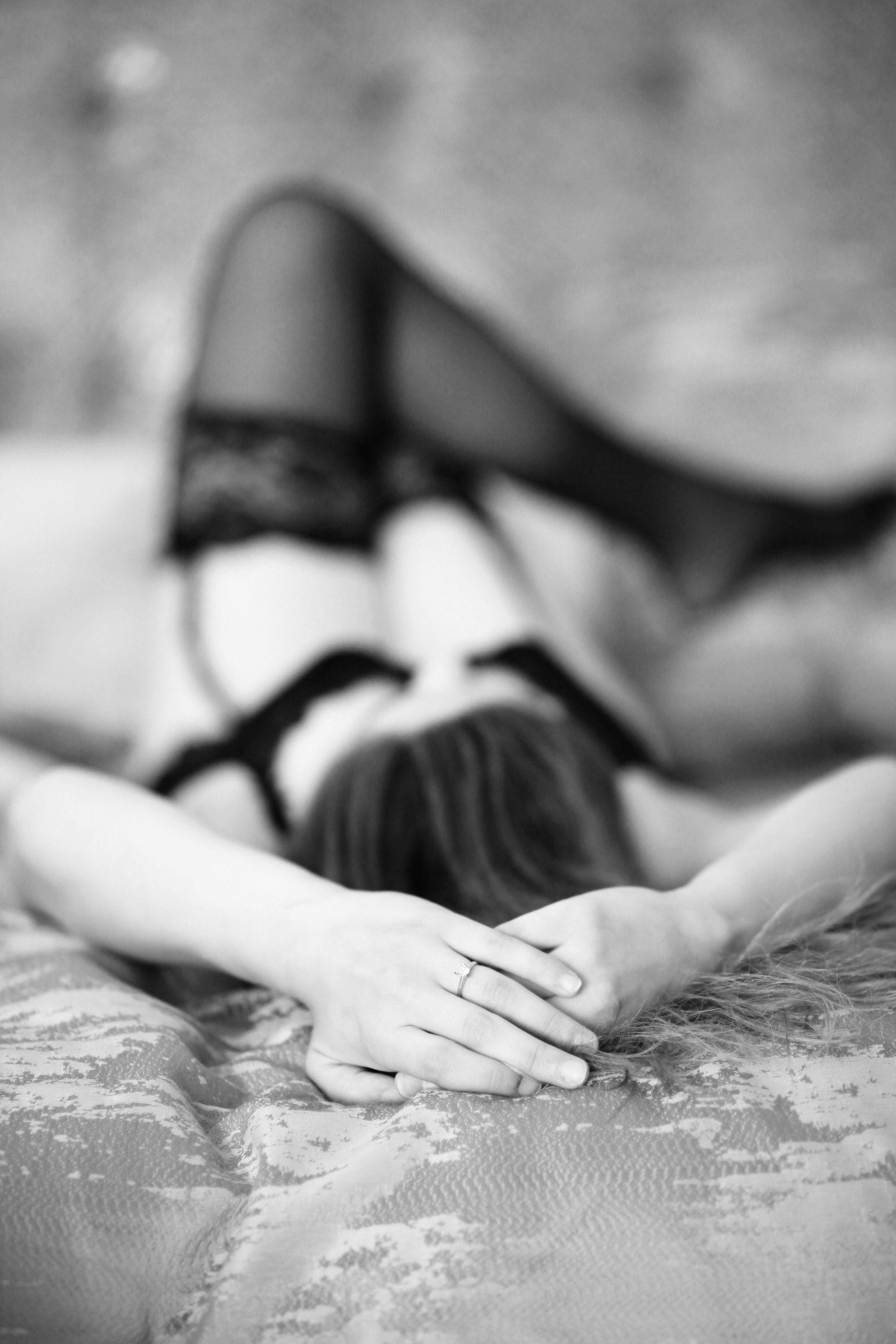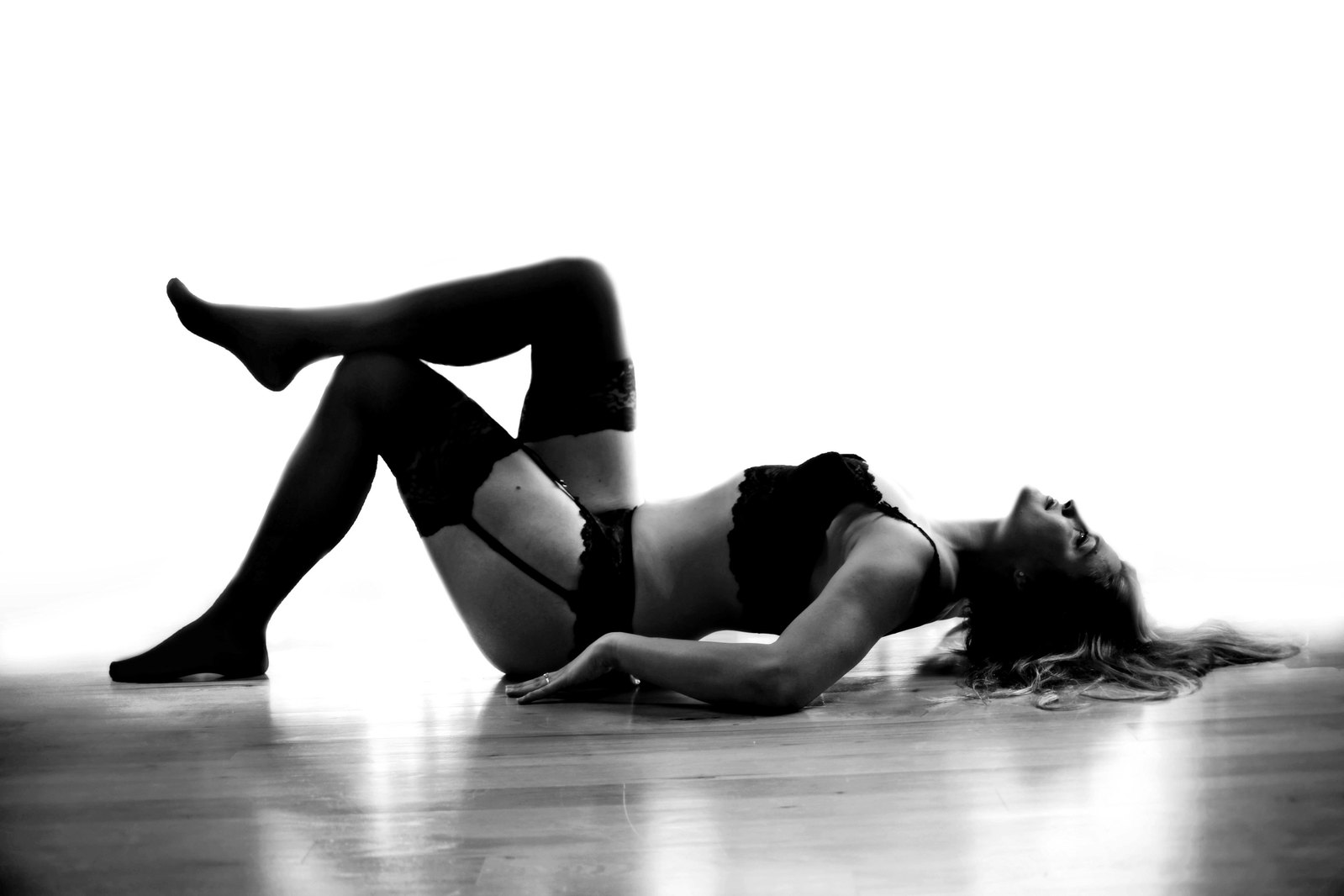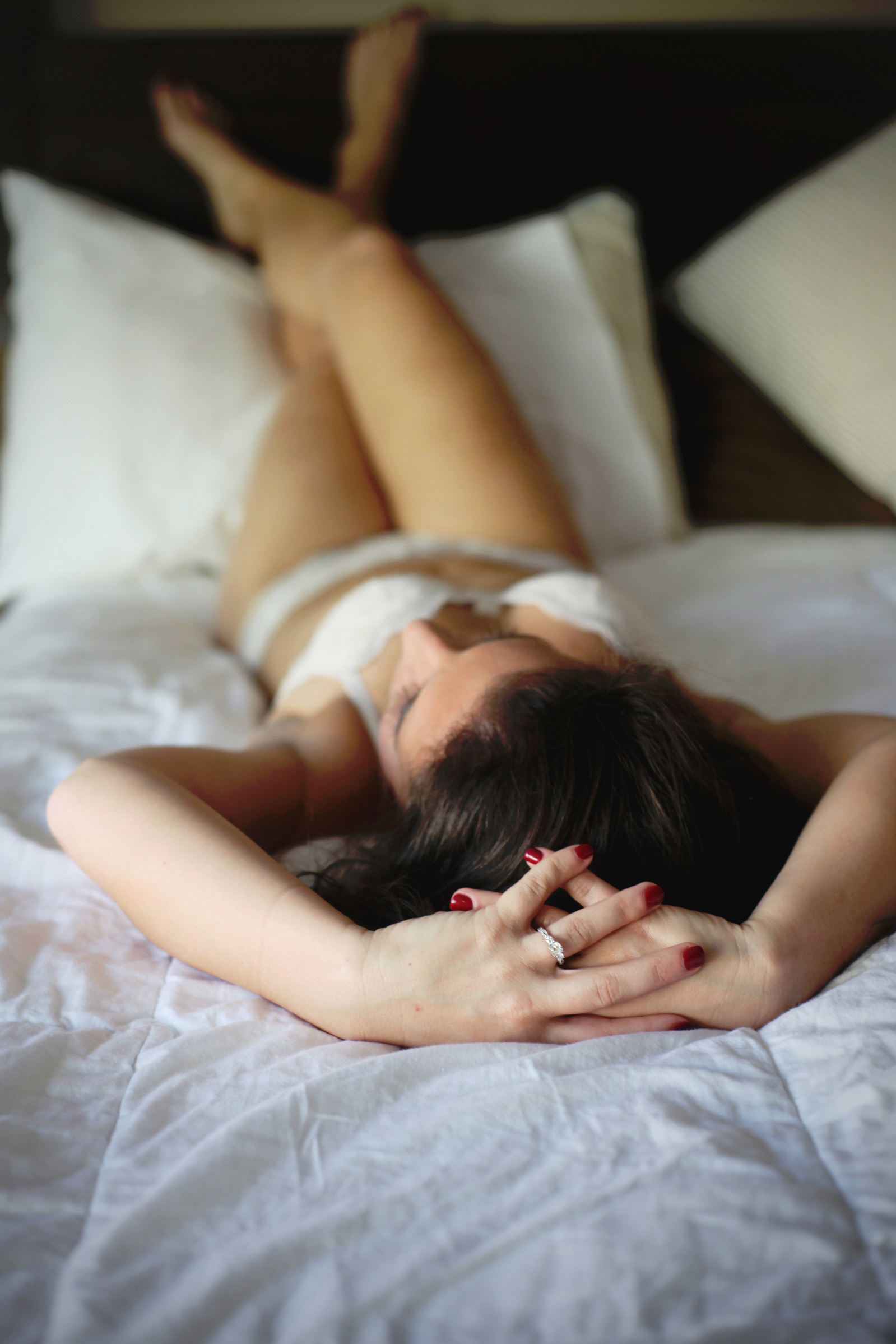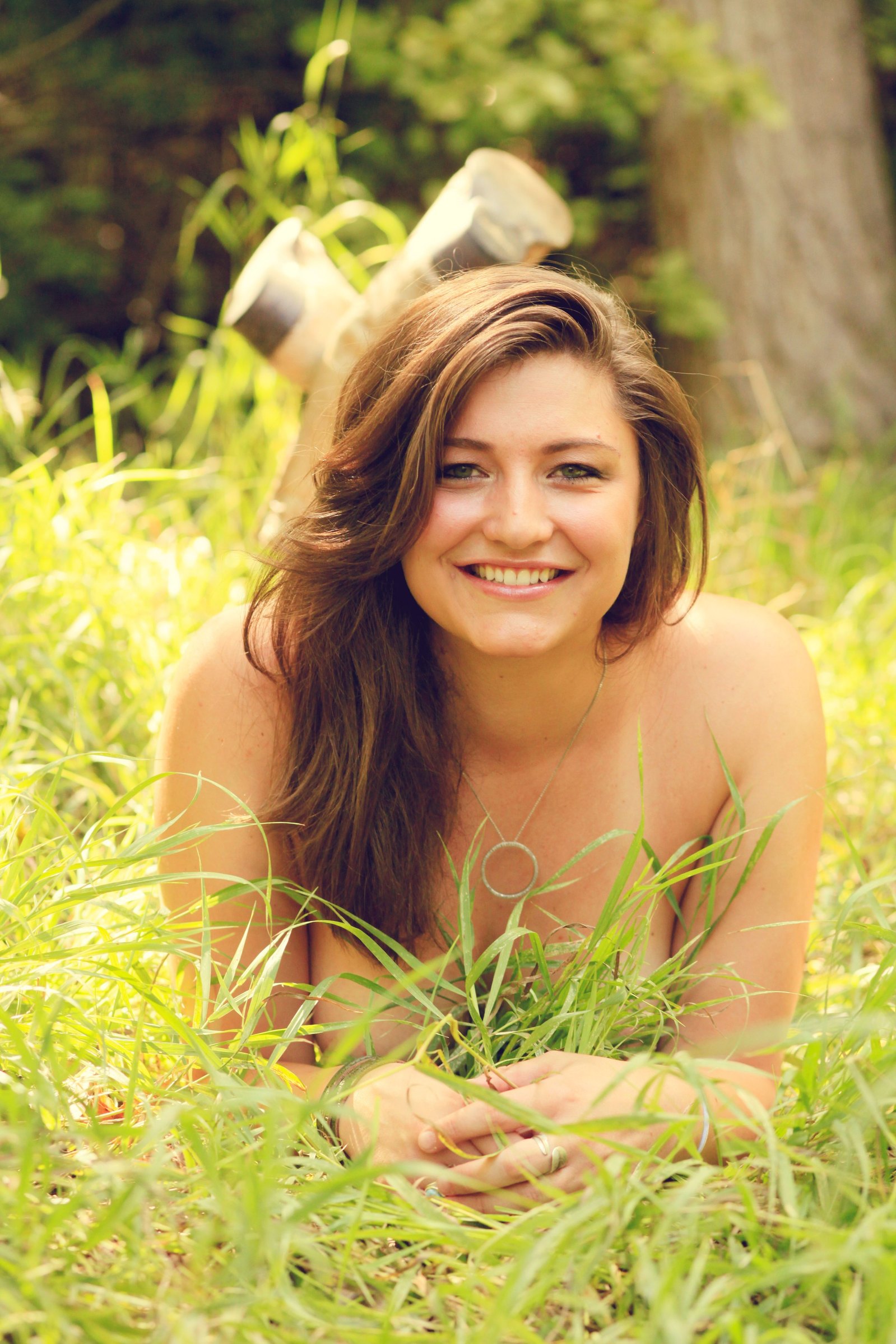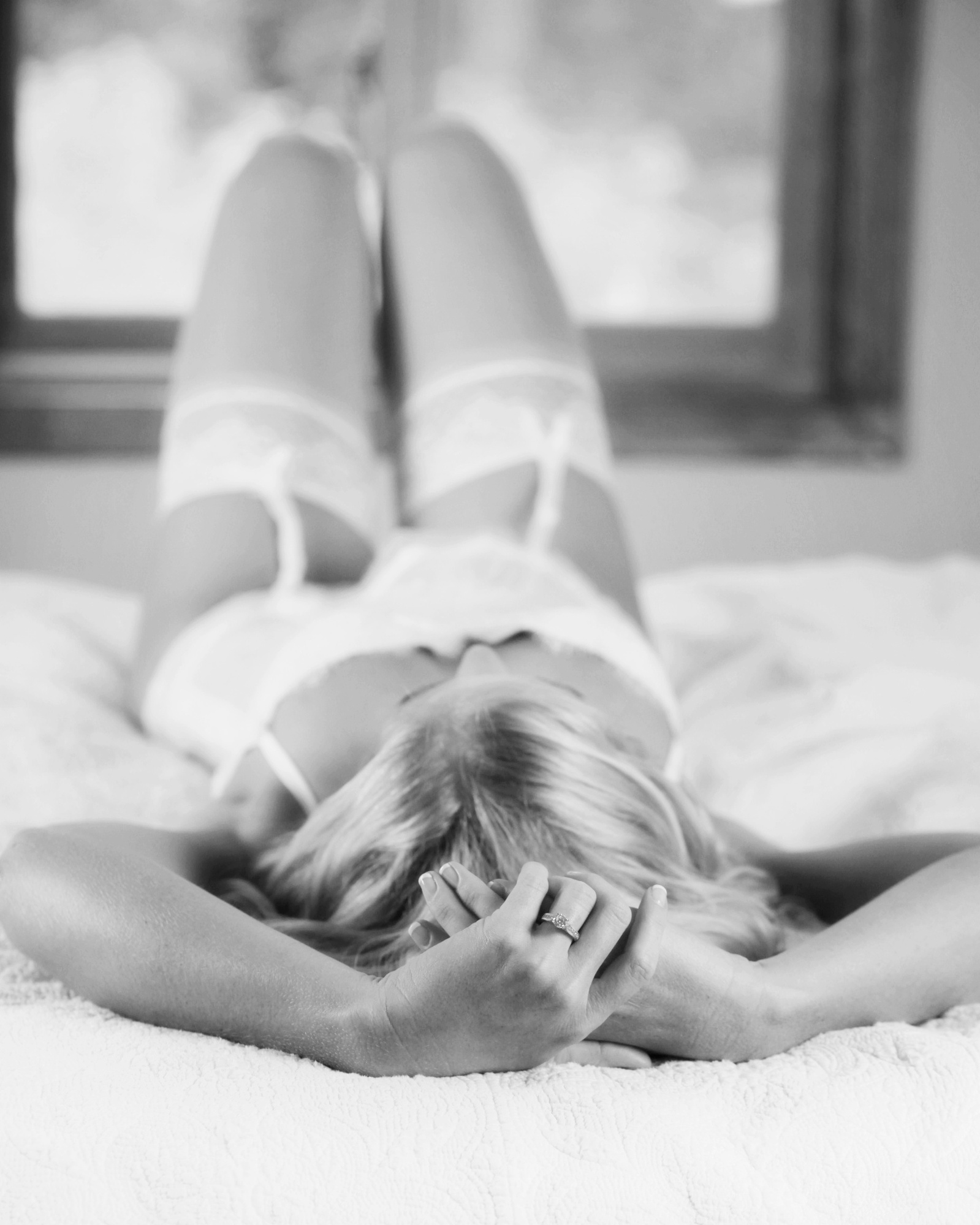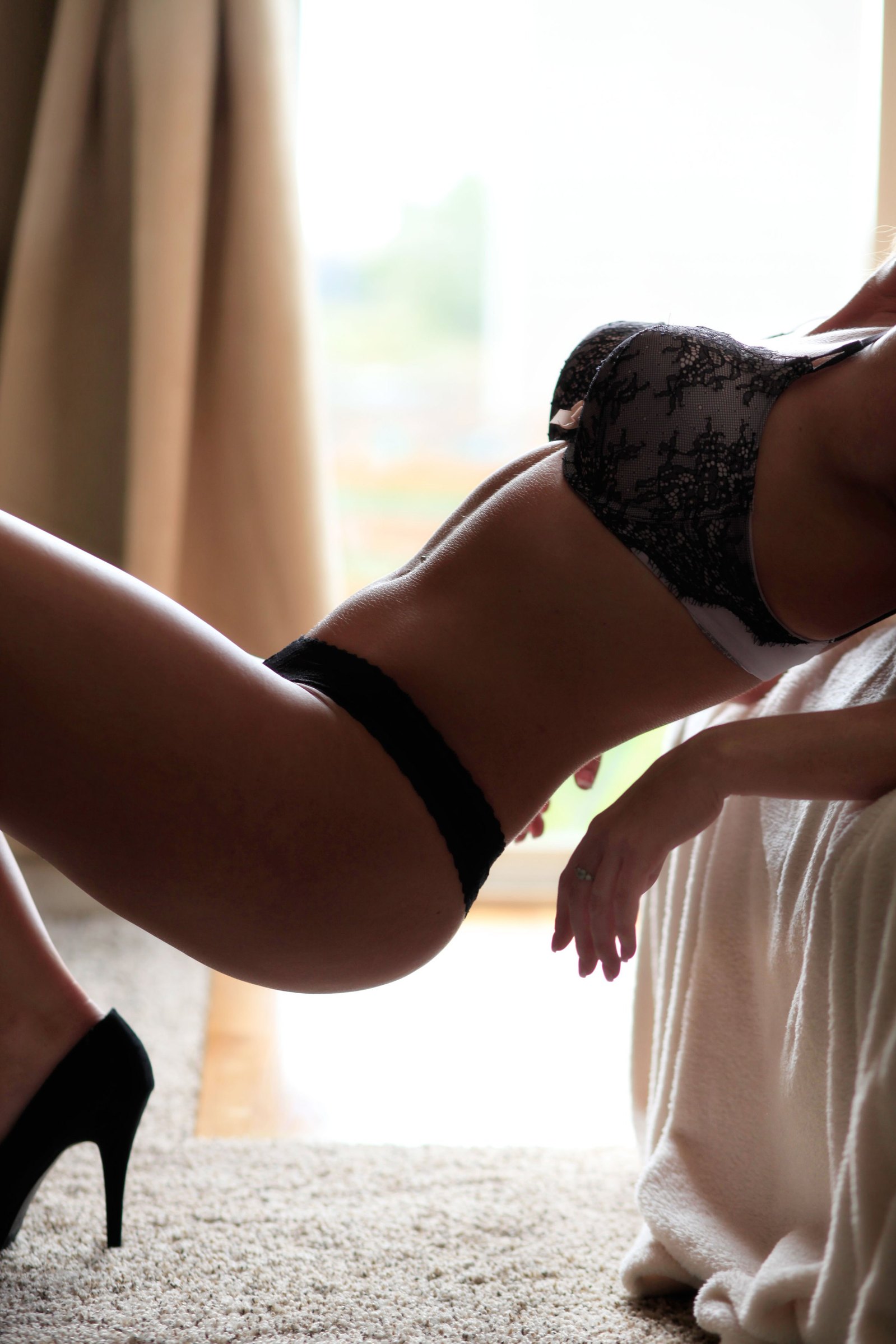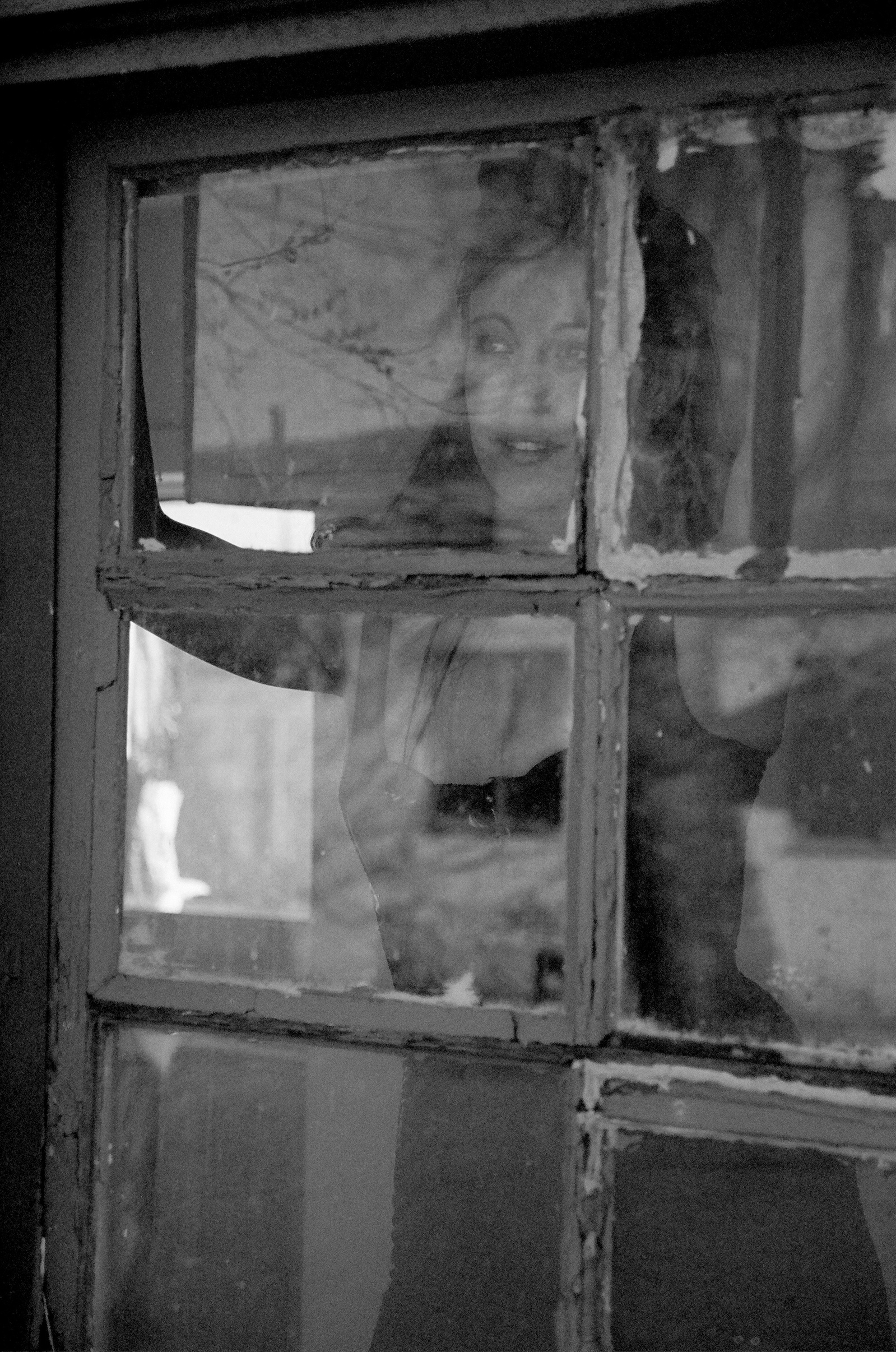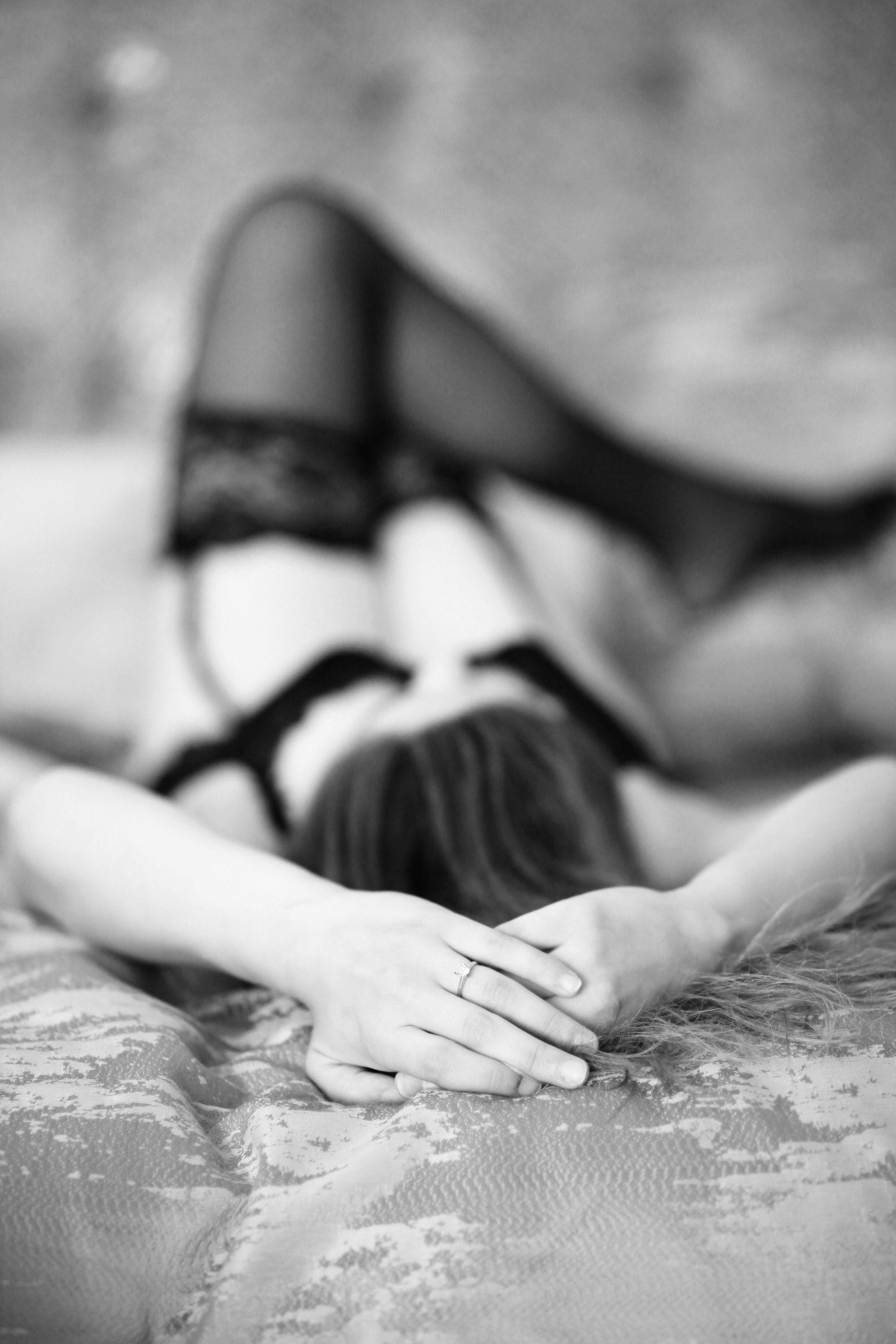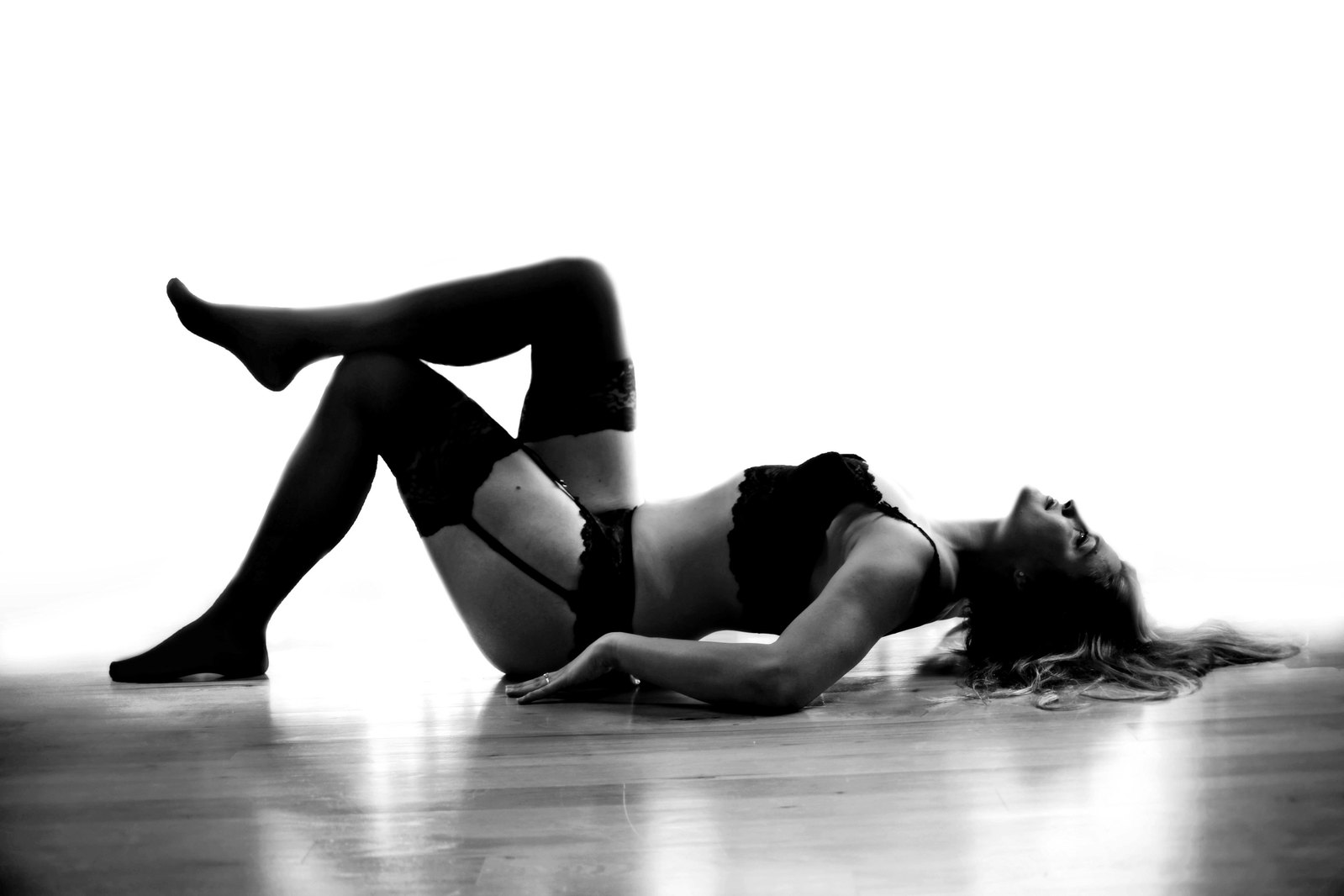 Let's Capture Your Story and
Boudoir and "Dudeoir" photos are a wonderful way to celebrate being you. Do it for yourself, or for that special person in your life. An exquisite gift idea would be your beautiful photos printed in one of my gorgeous books – for your groom or bride, for an anniversary, birthday, valentine's, maternity… any occasion.
This is a time for you to have fun, let loose! My job is to make you feel comfortable, look gorgeous, and show off your most beautiful features in the most flattering ways. Your job is to have fun with it!
You do not need to be a professional model, I will show you how to pose and we will take the time to get to know one another so that you're comfortable and excited throughout your session.
Once your session is complete, your photos will be edited and uploaded to a private password-protected gallery to pick your favorite images.
Everyone deserves to feel beautiful & sexy, don't you think? so what are you waiting for?
Starting at only $350
*Due to the sensitive nature of this kind of shoot, I do not share any photos of past clients without their explicit permission. If you would like to see more of this style session, message me for details.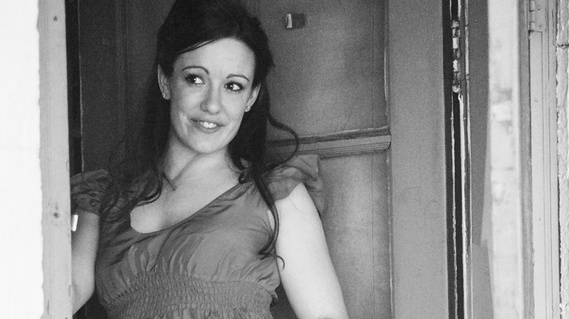 Kudos From Past Clients
"So where do I begin…It is hard because Gina has captured so many amazing times in my life! The most recent though was the most monumental…my wedding.
Her talent is endless & she always gets the shot! She is always so easy to work with and will do what ever it takes to make sure your images are exactly what you dreamed of!!! BEST PHOTOGRAPHER EVER!" – Constance
Read more feedback from happy clients here.