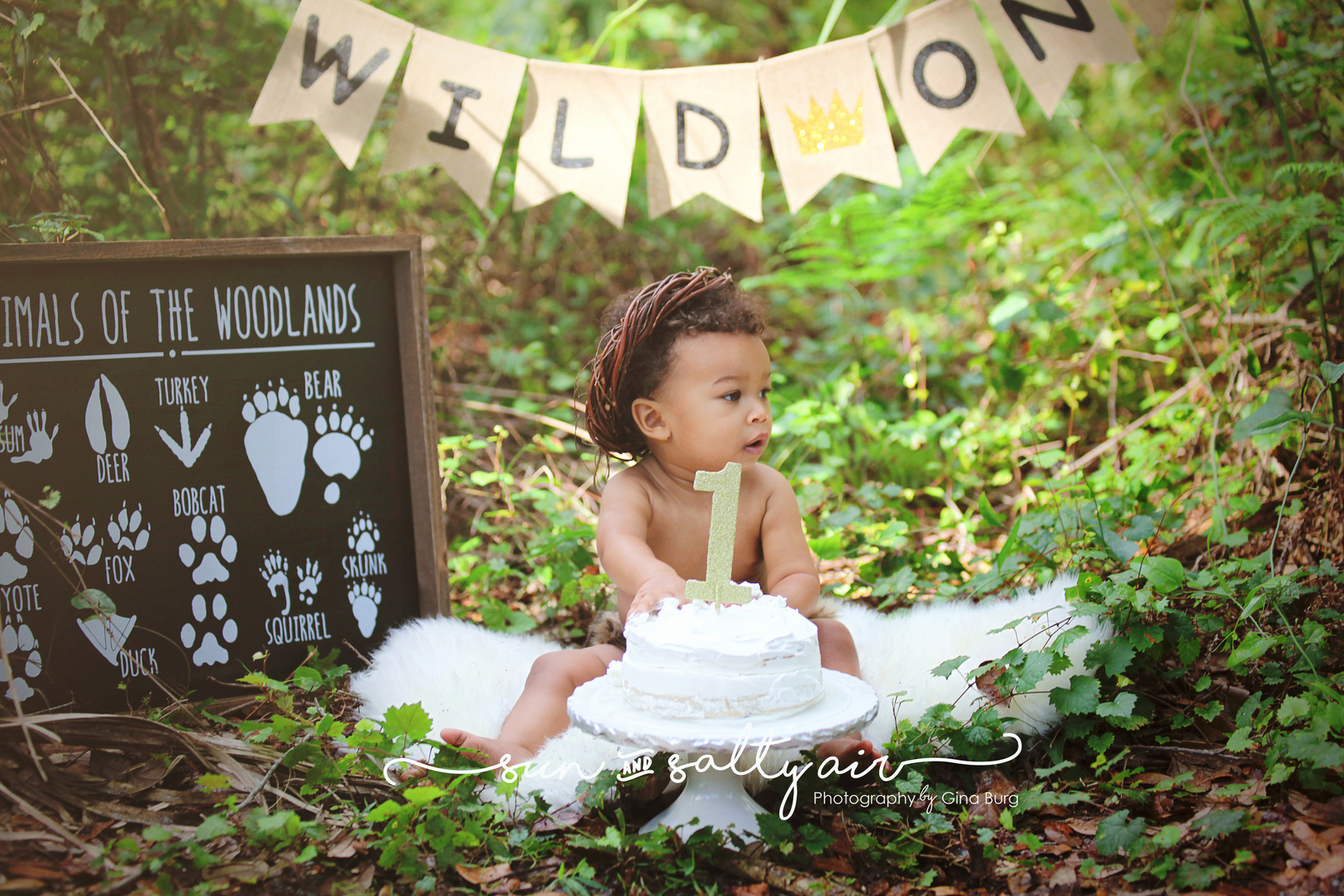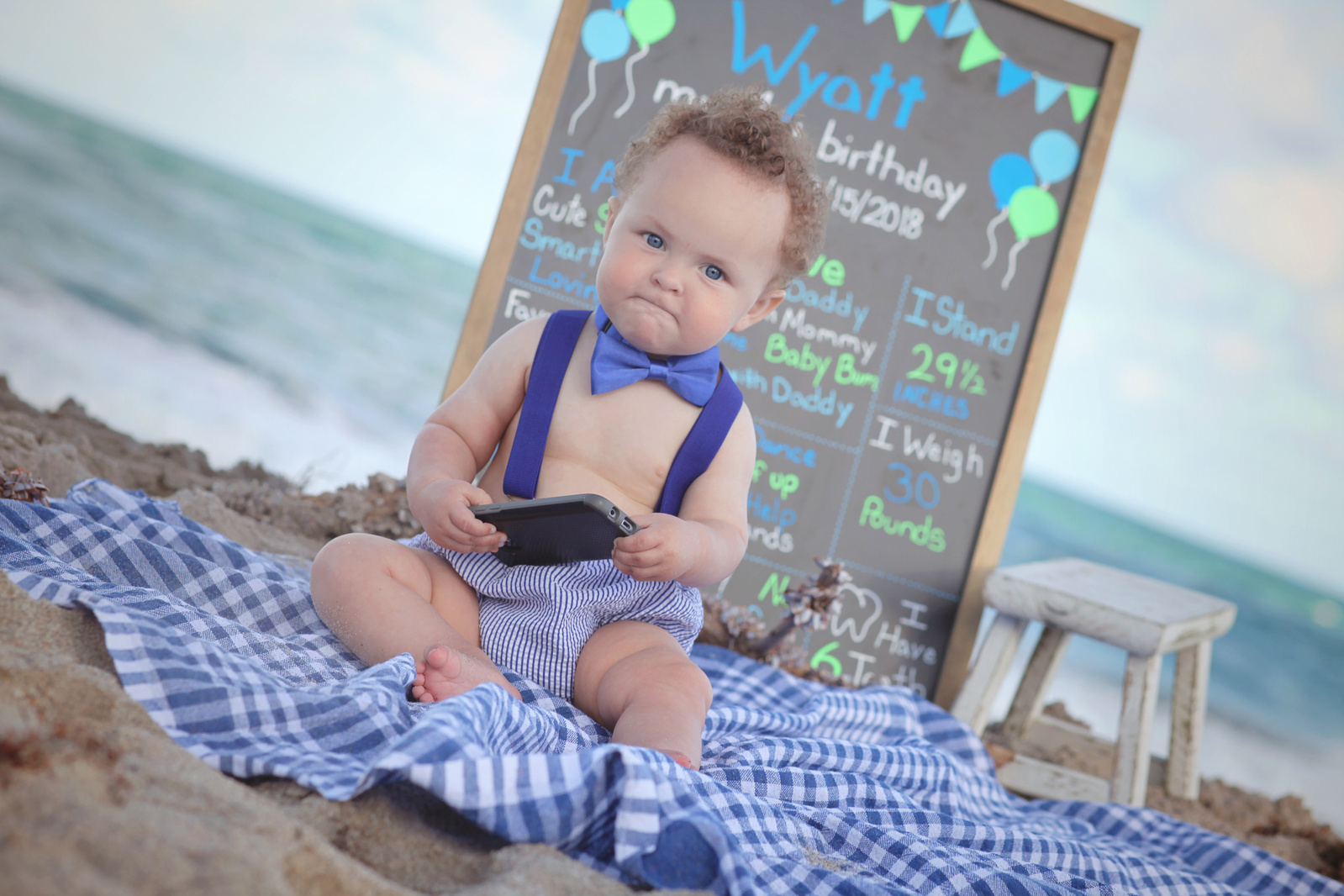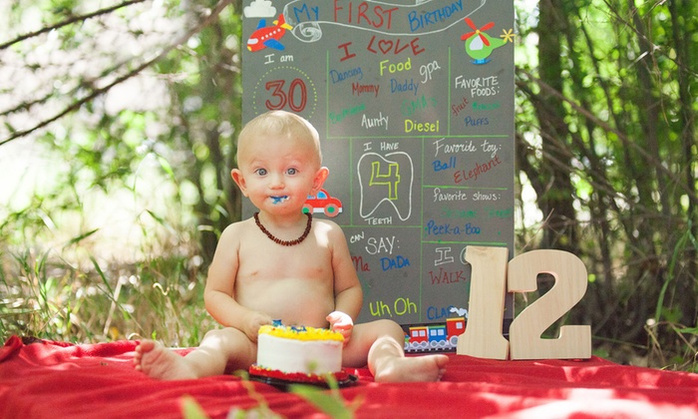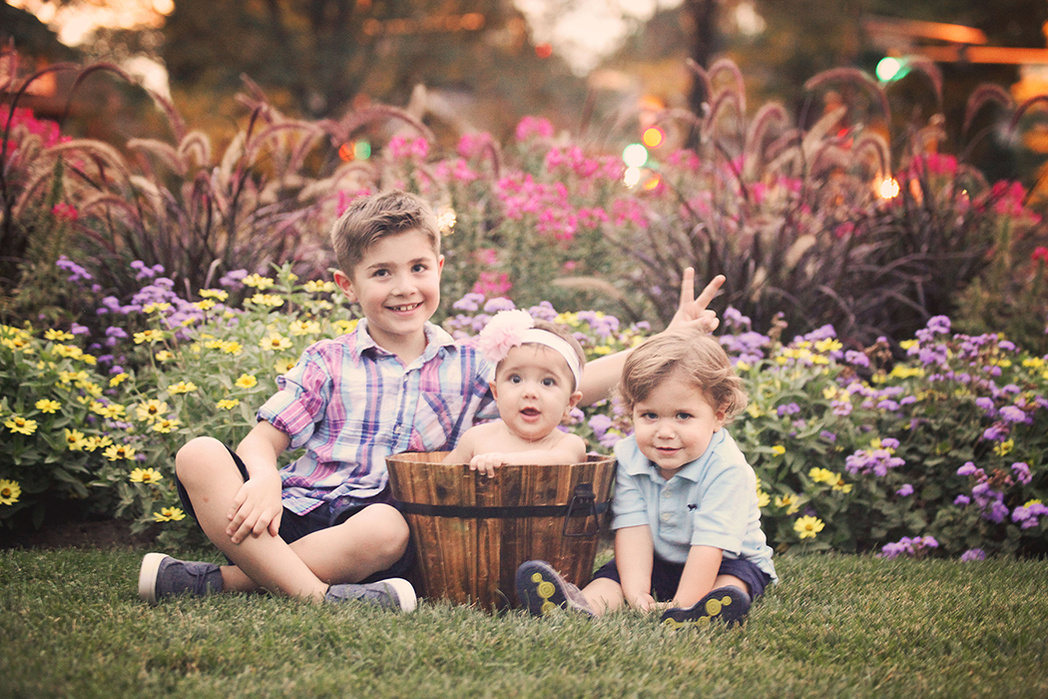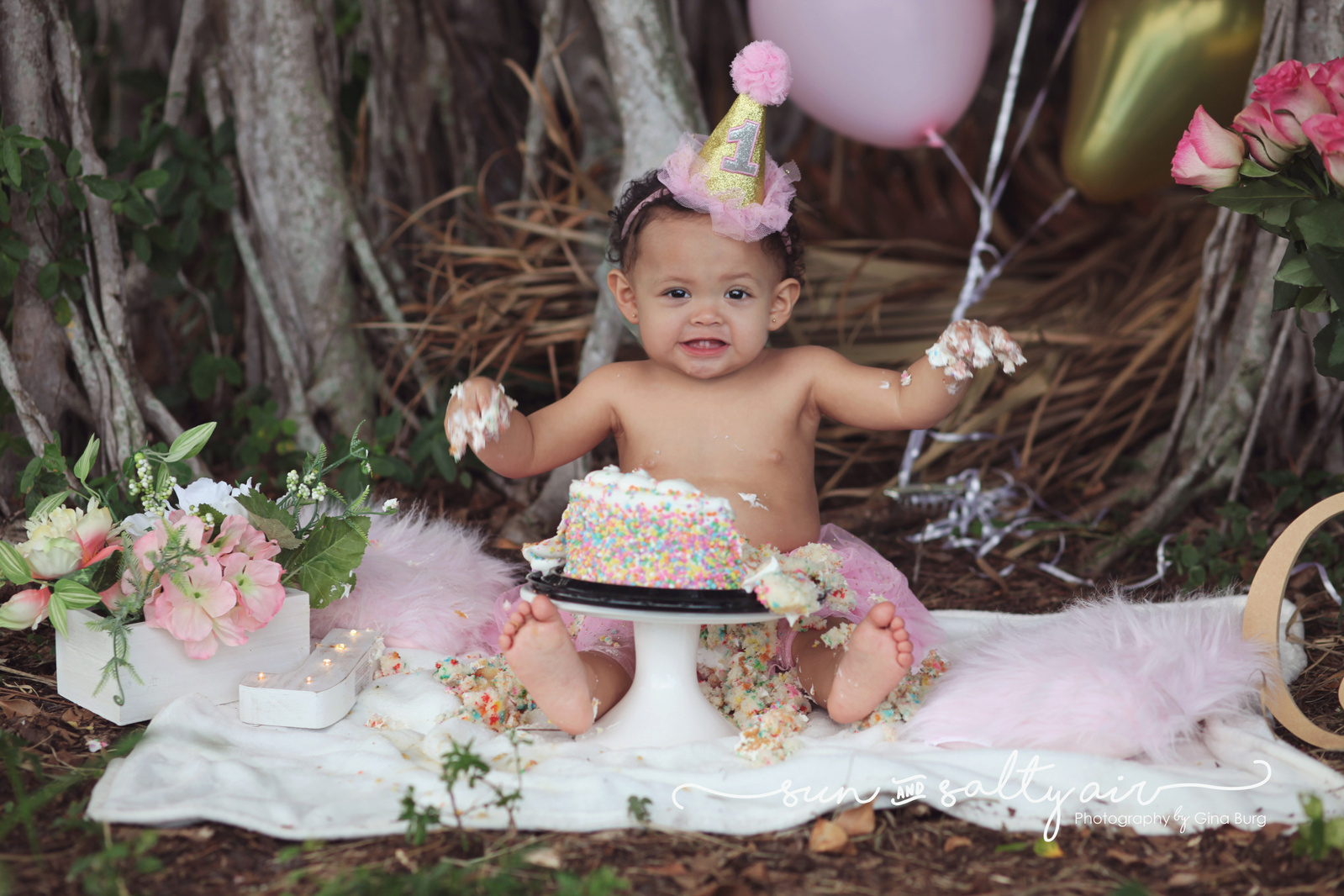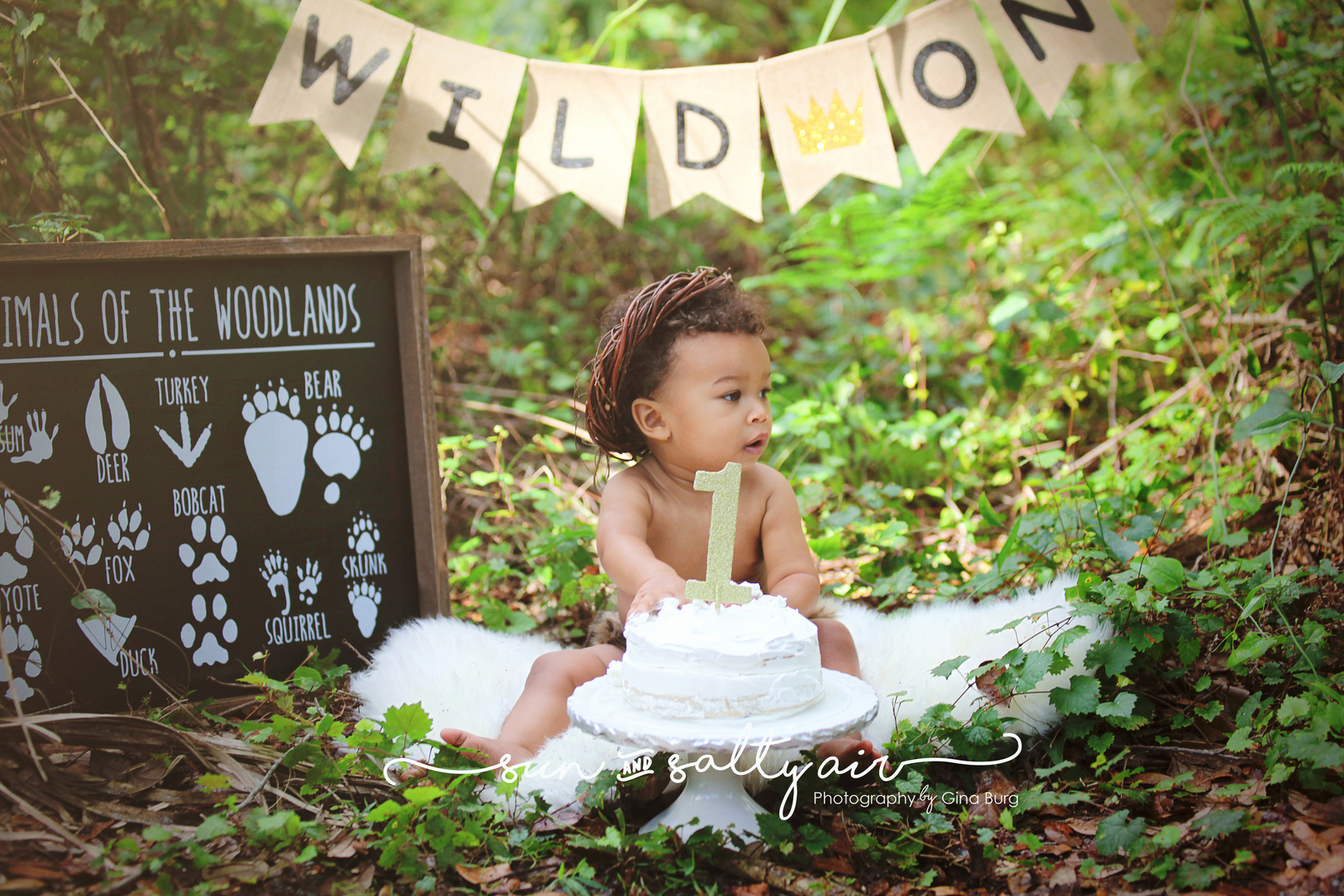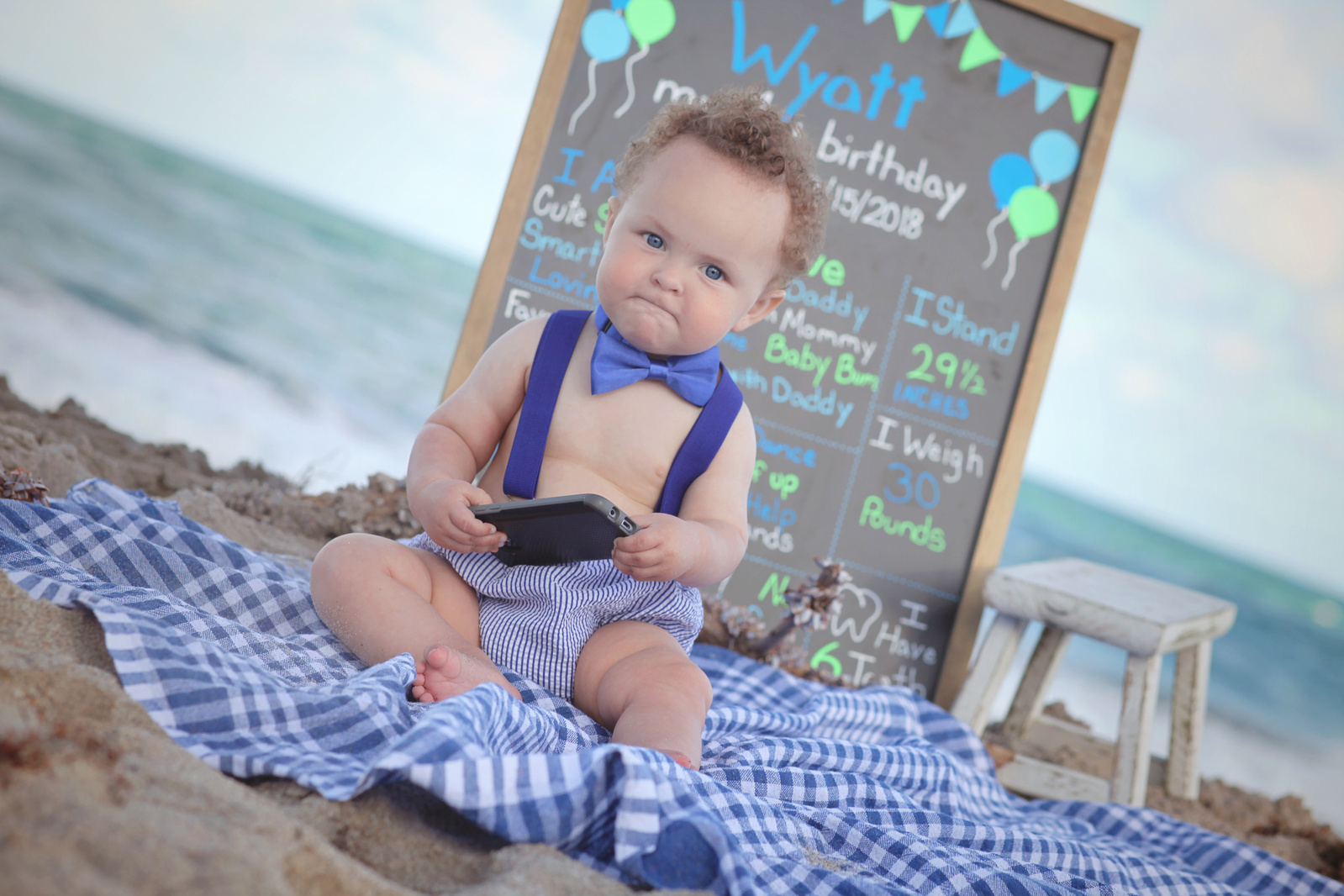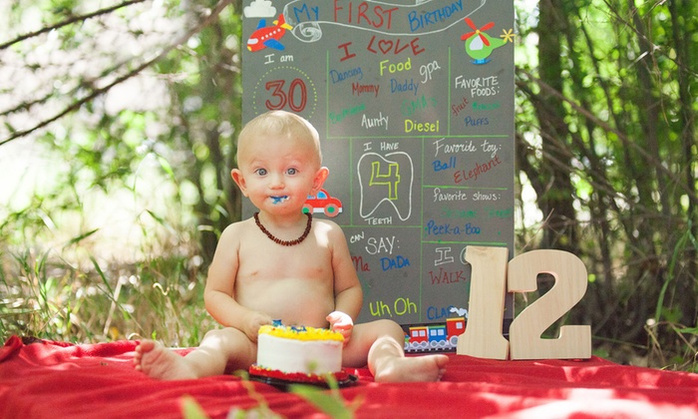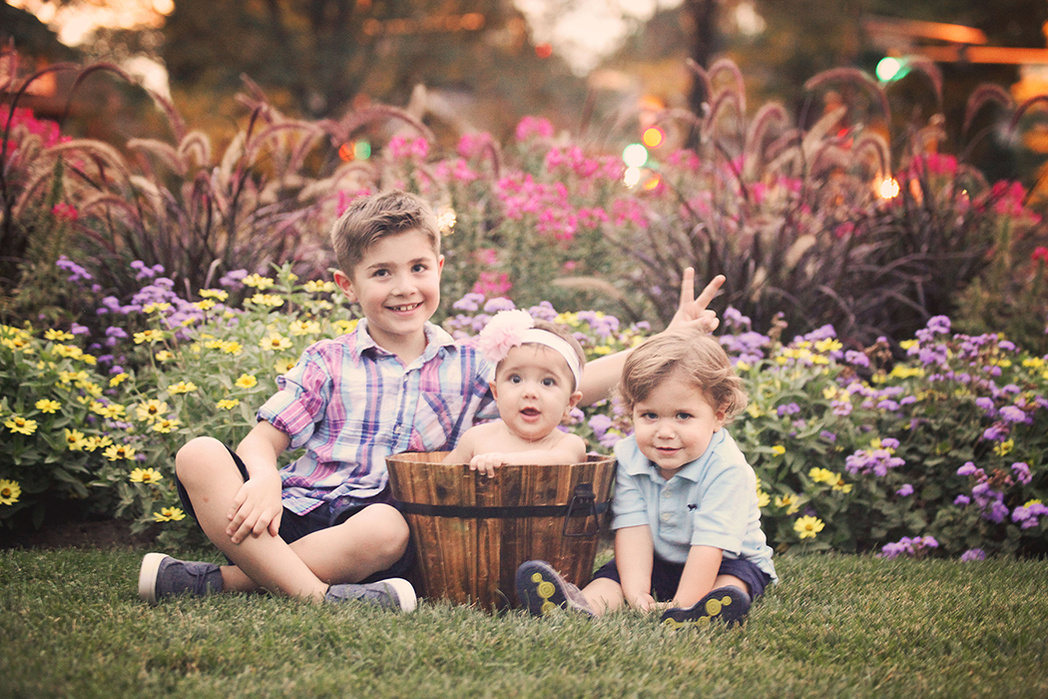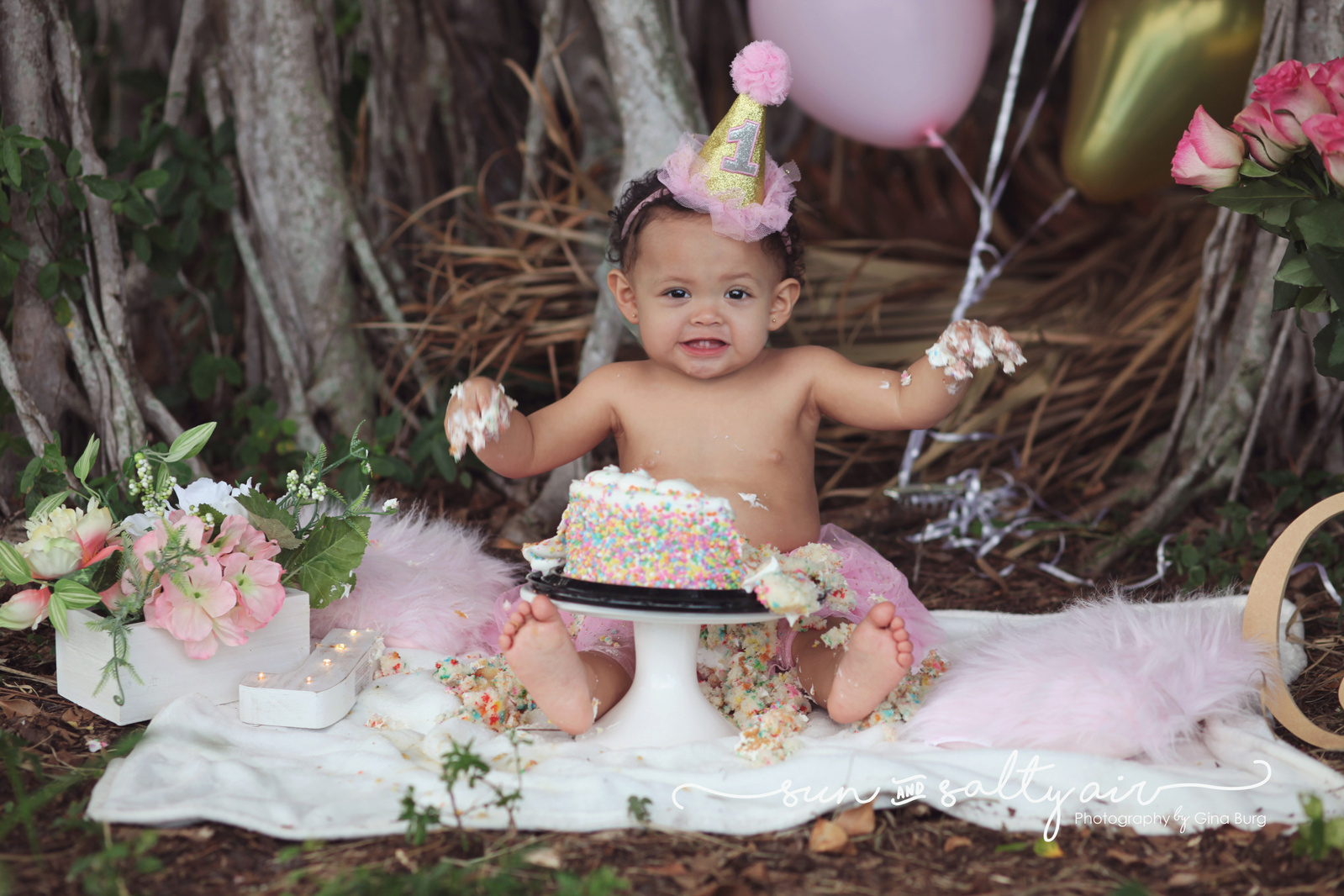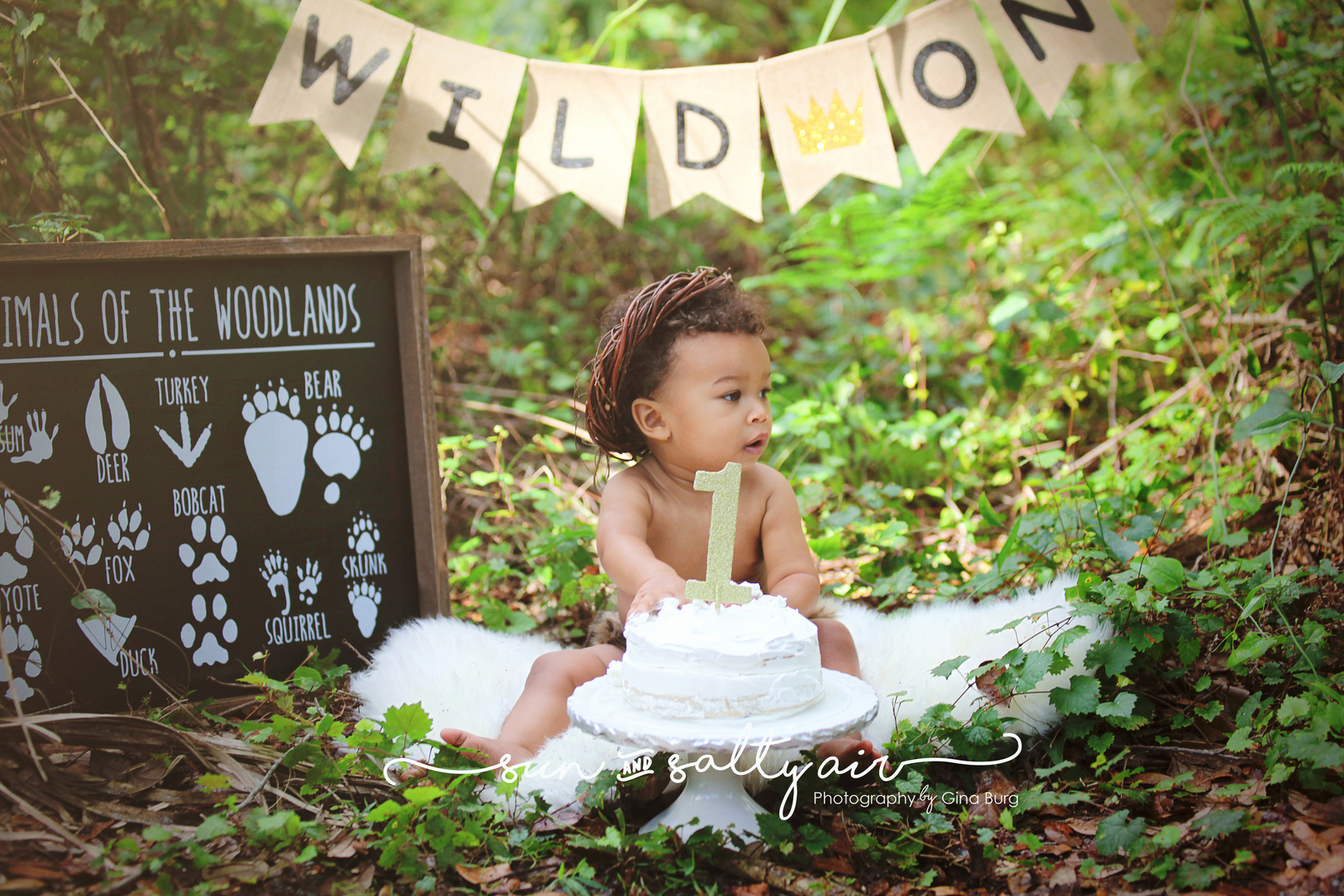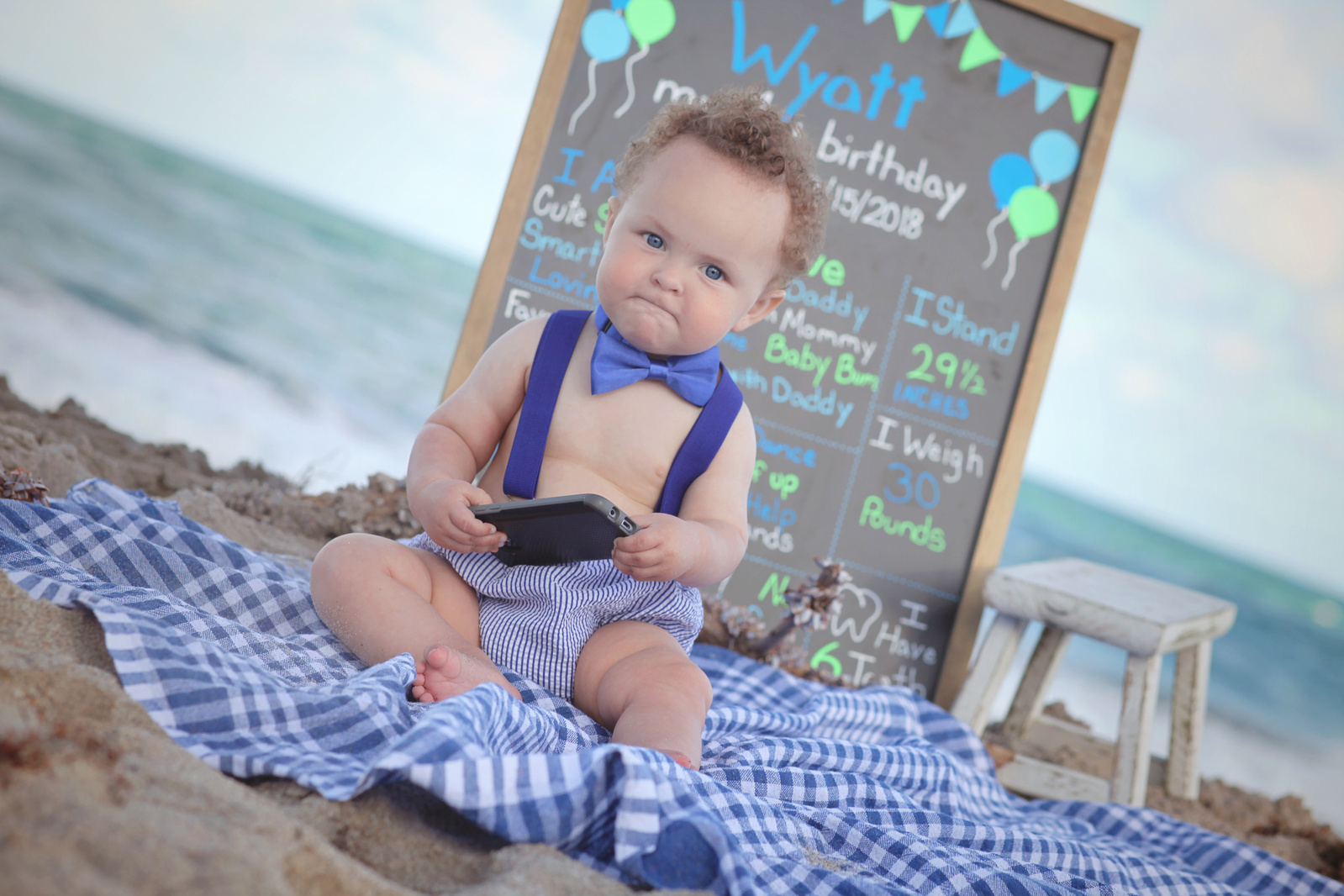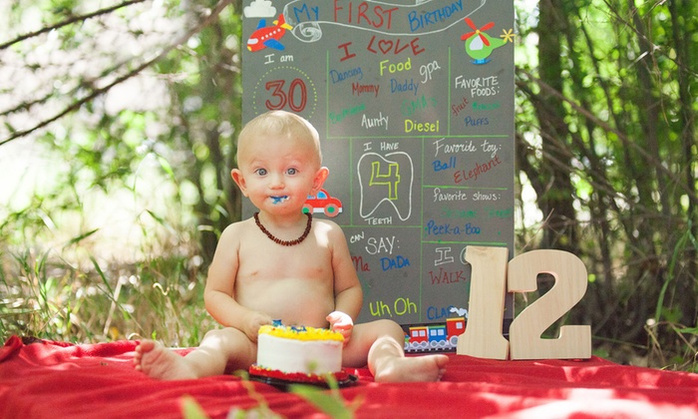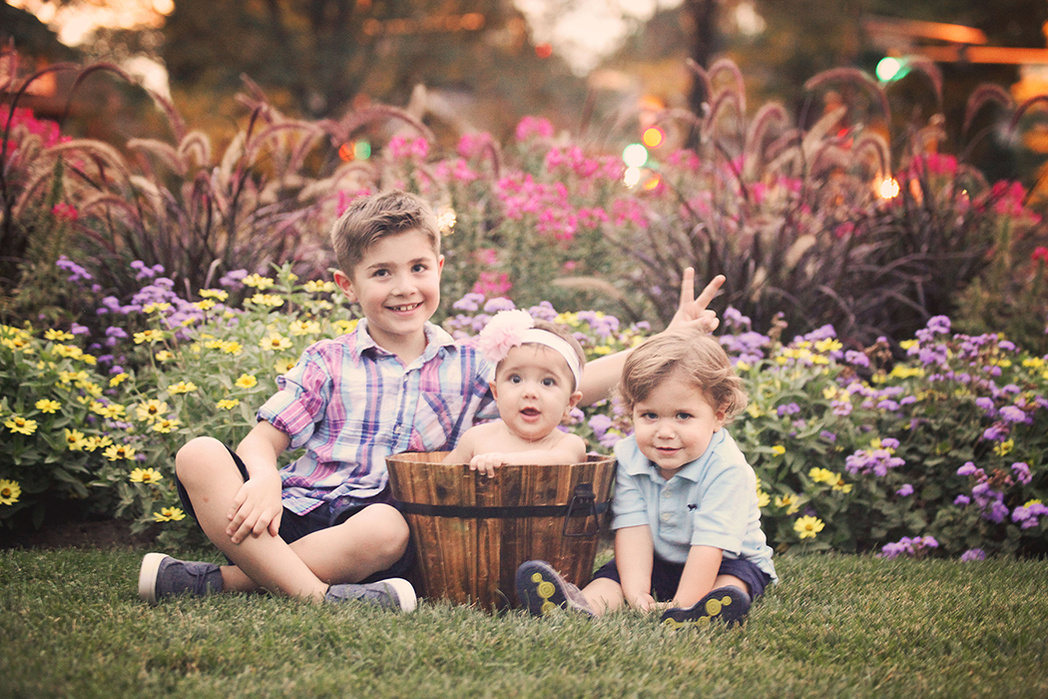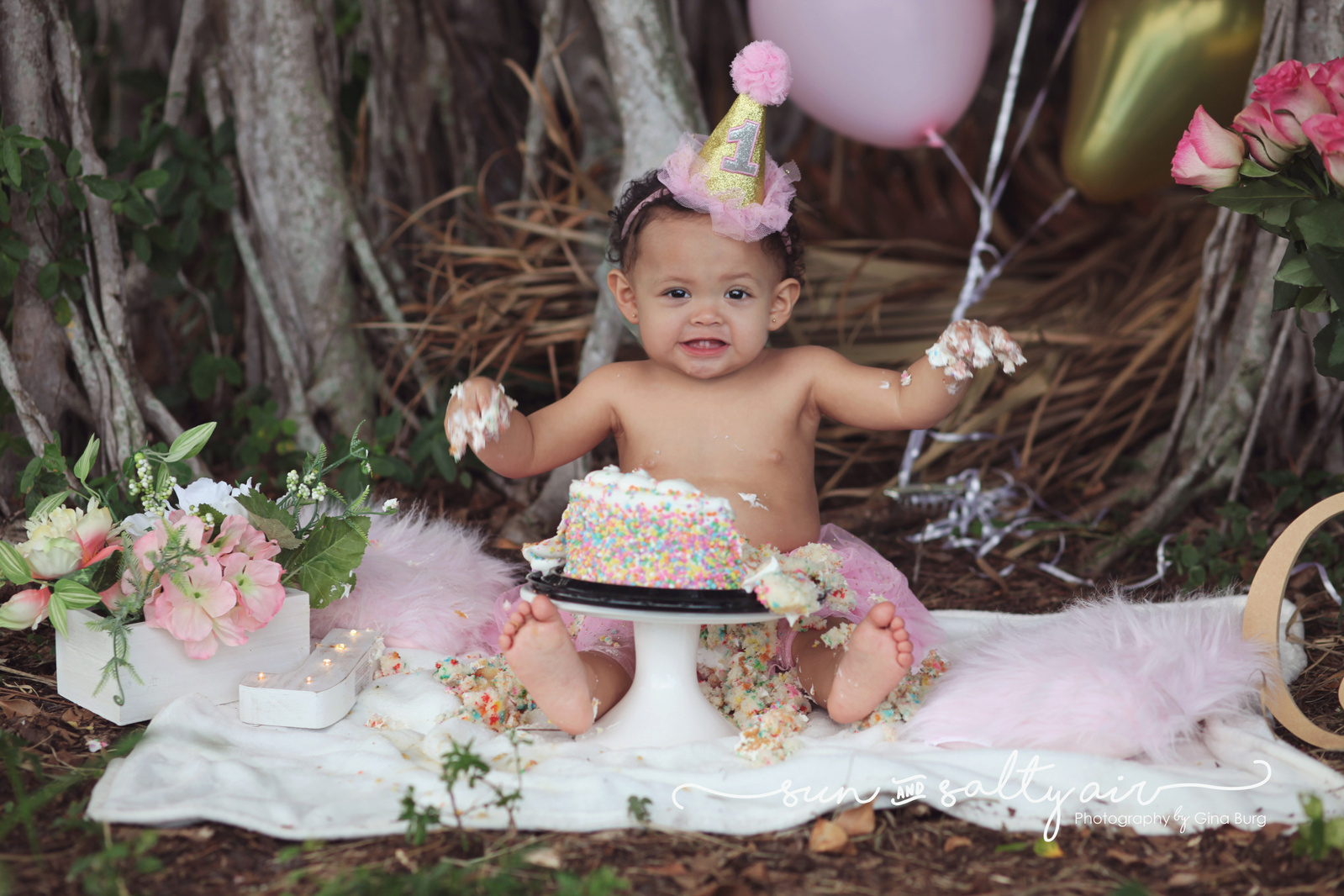 What We Do
As a photographer who offers cake smash photography, I have done a lot of research over the years into what works and what doesn't for this milestone session. Your little one is turning One and these sessions are filled with lots of emotions from the little ones, as they take their first taste; one which is definitely worth celebrating!
How It Works
Cake smash sessions are short, roughly 20 to a maximum of 30 minutes. That doesn't include setup and breakdown, but the reason I have a 30 minute cut off is that a one-year-old barely has an attention span of 30 minutes. So why mislead anyone!
These sessions take place on location right around your baby's first birthday. I've had some babies who have their session on their actual birthday! There's a short portrait segment and then the actual cake eating and smashing. I'm also now offering a bubble bath add-on for some Splashing Fun! In Florida, it works out perfectly to do this kind of session outside, especially at the beach for cleaning your little one off after they get messy. Contact me today to start planning!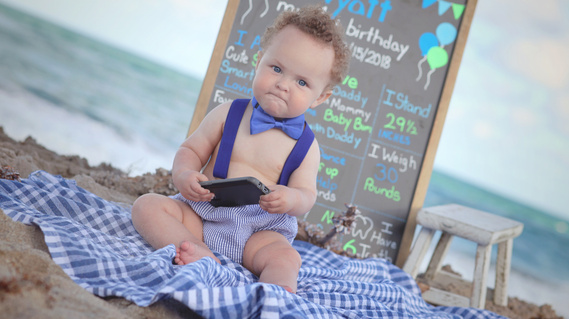 Kudos from Past Clients
Planning my son's 1st birthday party was overwhelming, but Gina played a huge role in the day's success. She made herself available in the weeks and days leading up to the big event. She was flexible when I changed venues (several times!) and she was open to all of my ideas. The day was a bit hectic, so I relied on her professionalism and expertise to guide me. Thank you, Gina! I LOVE our pictures of sweet baby Wyatt and I can't wait to work with you again! - Alli
Read more feedback from happy clients here.