Hey, Nice to Meet You.

LET'S PREPARE FOR YOUR NEWBORN SESSION
First & most important:
RELAX and have FUN!
Number 2:
If possible schedule your session around the time your baby is the most sleepy. We want him or her to sleep as much as possible during our shoot so that they will relax and curl into those cute newborn poses.
Number 3:
Due to the frequent breaks needed to feed, change, sooth and get baby to fall asleep, newborn shoots often last longer than the average session. Please be prepared for your session to last anywhere between 1 and 4 hours.
Number 4:
Be patient and remain calm. If baby is cranky and not cooperating please do not worry. We have plenty of time to allow him/her to get comfortable and if you are stressed baby can feel it! The thing I always say to a baby who starts acting up "We've just met and you don't know that I always win!"
Number 5: Since your baby will be undressed we want to make the room as comfortable as possible for him/her. If we are having the session at your home, please turn your A/C off before I arrive, and do not open windows. By the end of the session we may be a little warm, but baby will sleep so much better in a nice, warm environment. I will have a small heater running in the room, and the temperature will be 80+ degrees. Even though baby sleeps comfortably at home with the air conditioning on cold, he/she will be dressed, undressed, and posed in a strange, new environment and under conditions that are different from most days, and baby will sense that something exciting is going on and is likely to be off on sleep.
Number 6: If baby needs to nurse, have a bottle or a diaper change we can take a break at any time… We are working on baby time!
Number 7: I always suggest you use some special mementos during your shoot, if desired (ie: handmade from grandma, knitted caps, headbands, booties etc.) These are great for making babies 1st pictures even more personalized and special.
Number 8: Be ready for pee (and poo)! I don't need to tell you that newborns pee/poo a lot. Unfortunately, we may get peed on. I can almost guarantee that baby will pee and poo on my blankets and props. This is OK! It is completely expected and I never want you to feel bad or stressed about it. I have a very casual sense of humor about this and often joke that it hasn't been a successful week if someone hasn't peed or pooped on me. I wash all of my items after every newborn session, and it will all come out.
Number 9: There are no cell phones allowed during photo shoots. I know you're anxious to capture photos of your little one, but that's why you've hired me and my years of experience! It seems like a lot but it's pretty simple – hardest part is keeping them awake for two hours before your session! It will be worth it – I promise!
For more info on how to prepare, read below!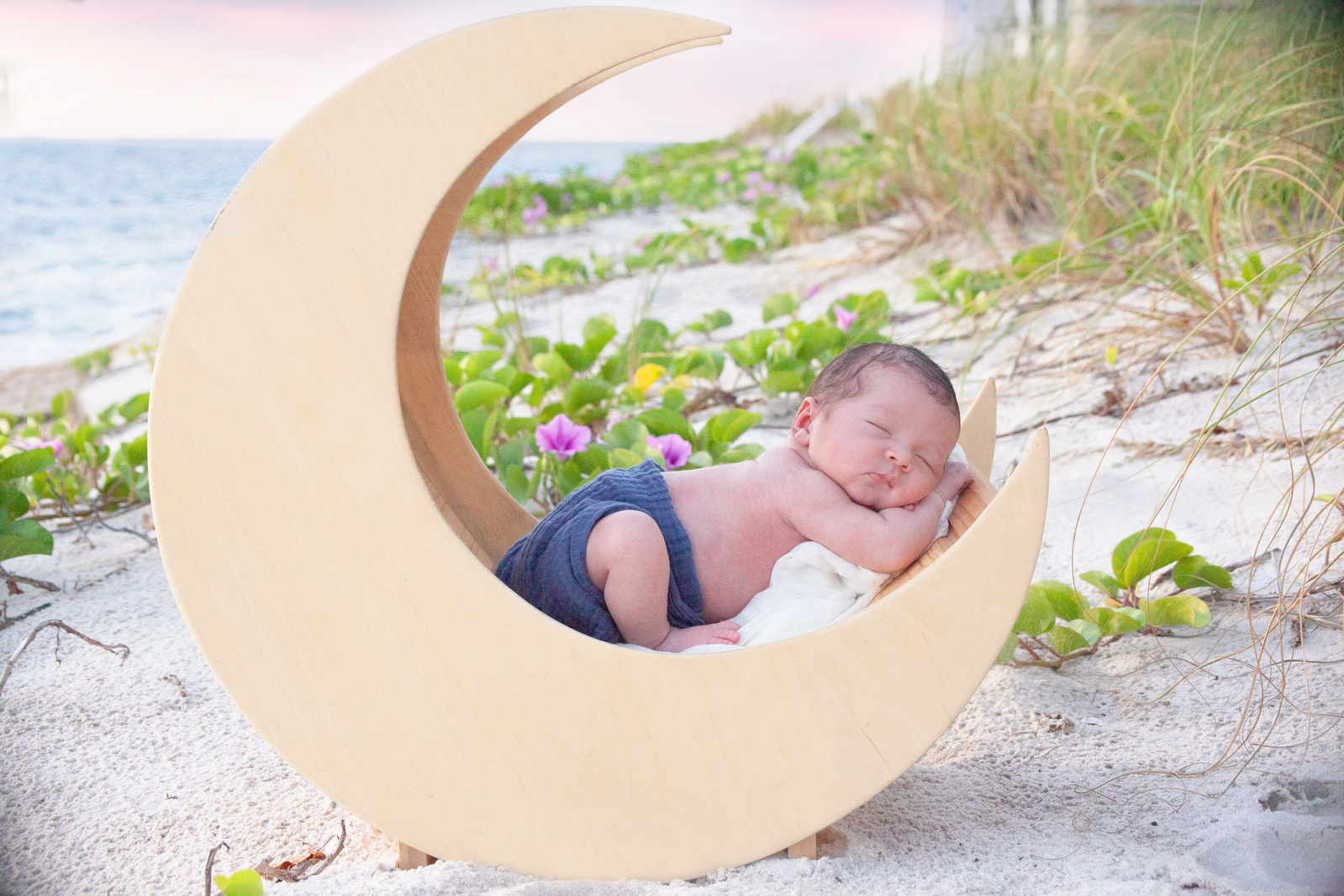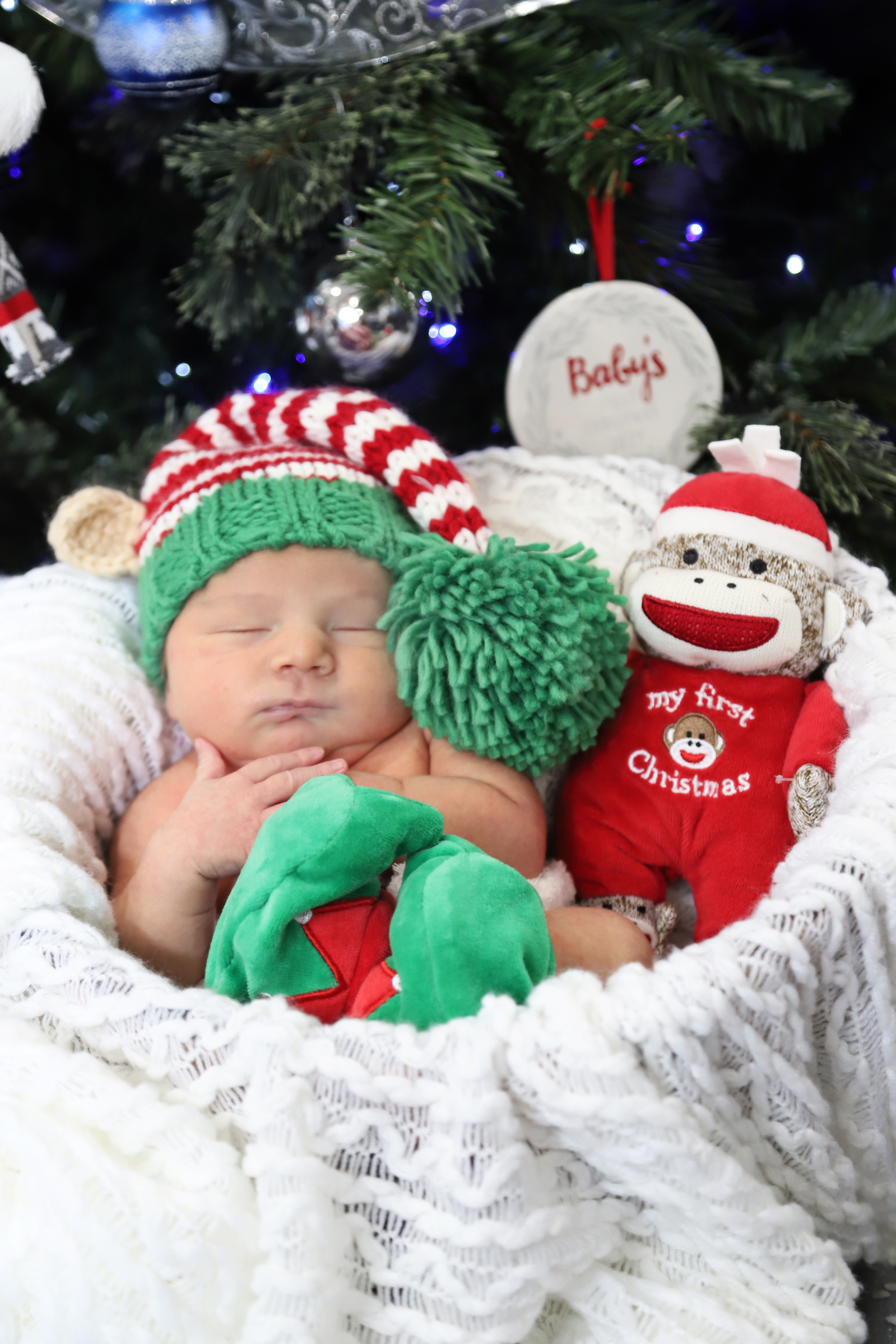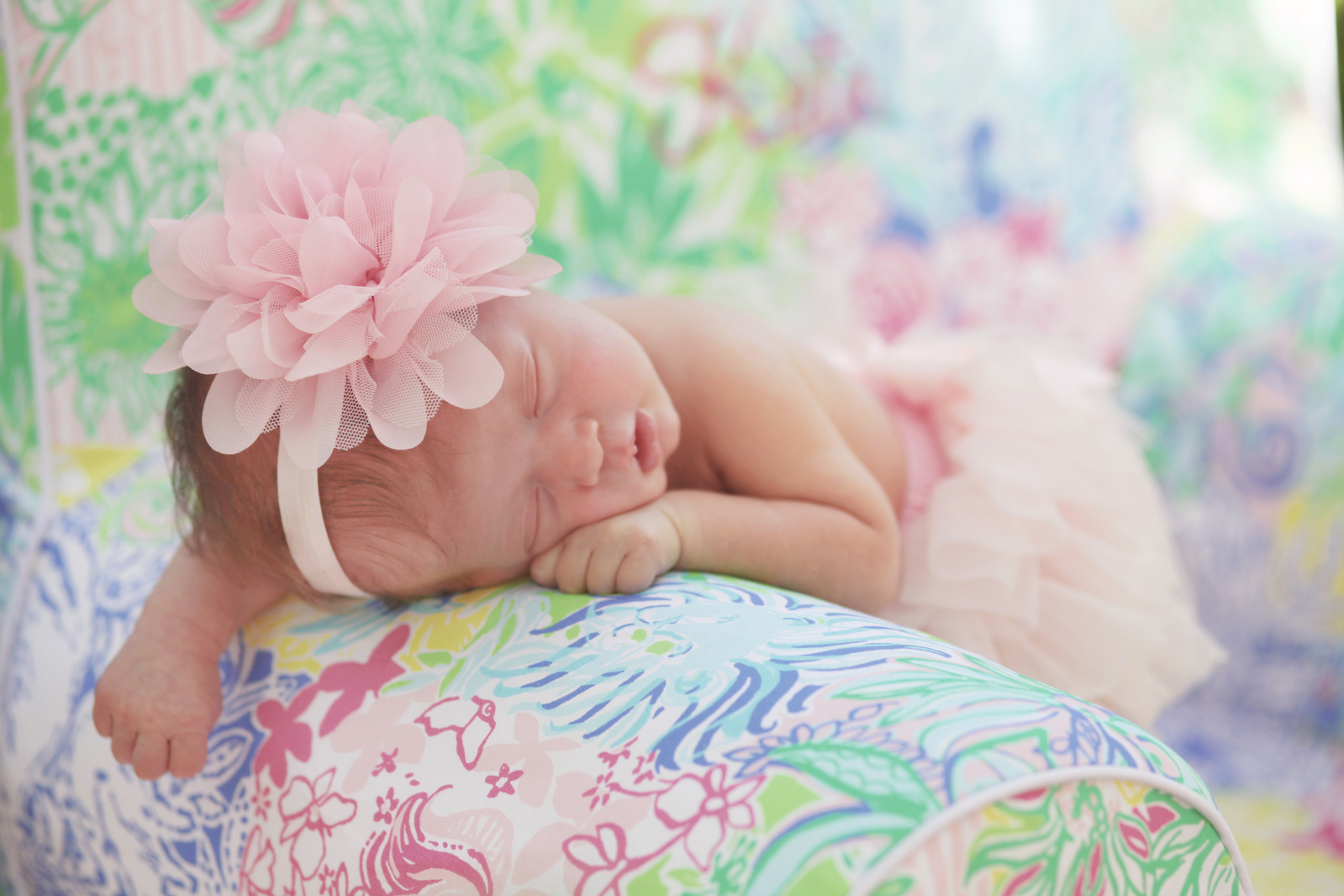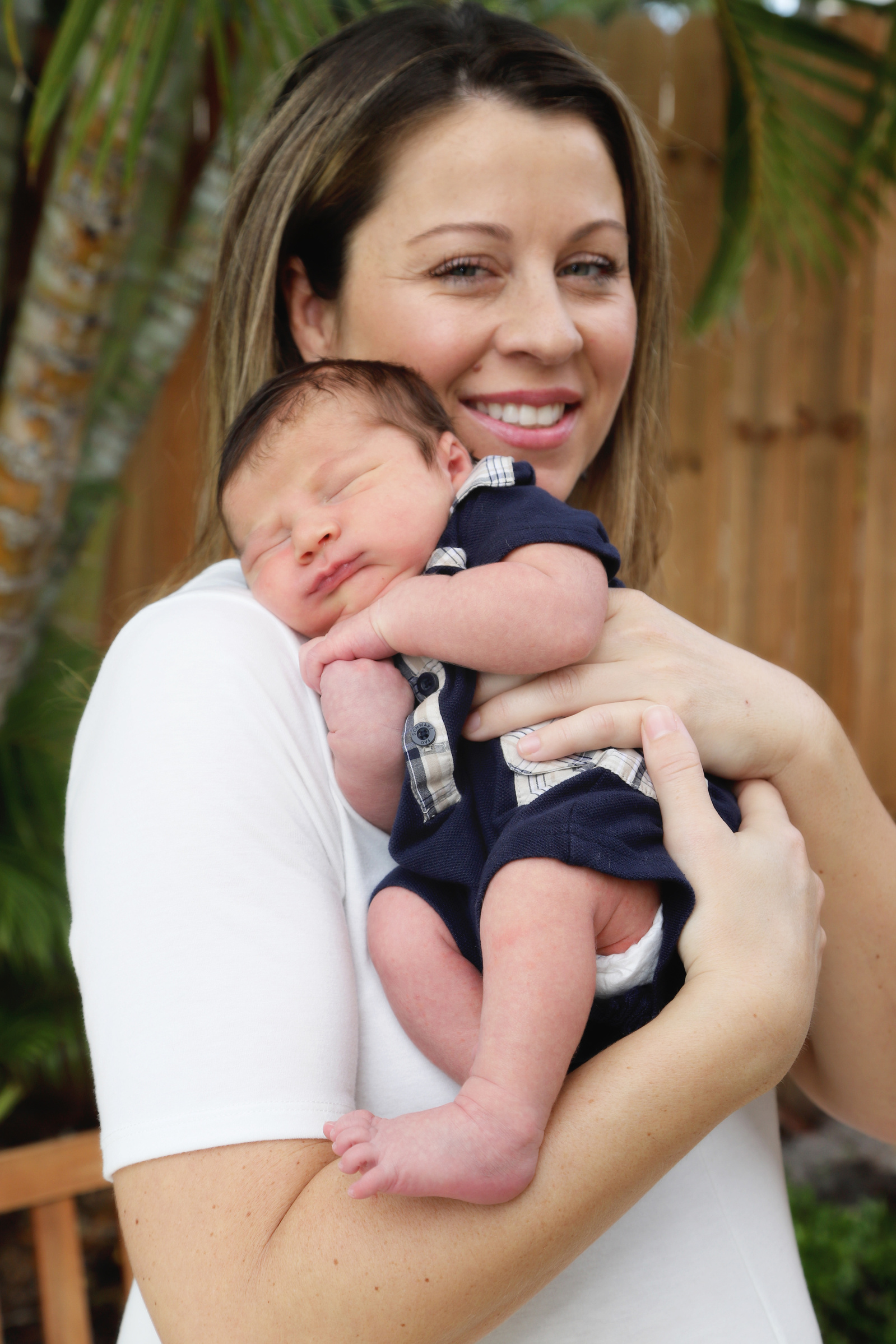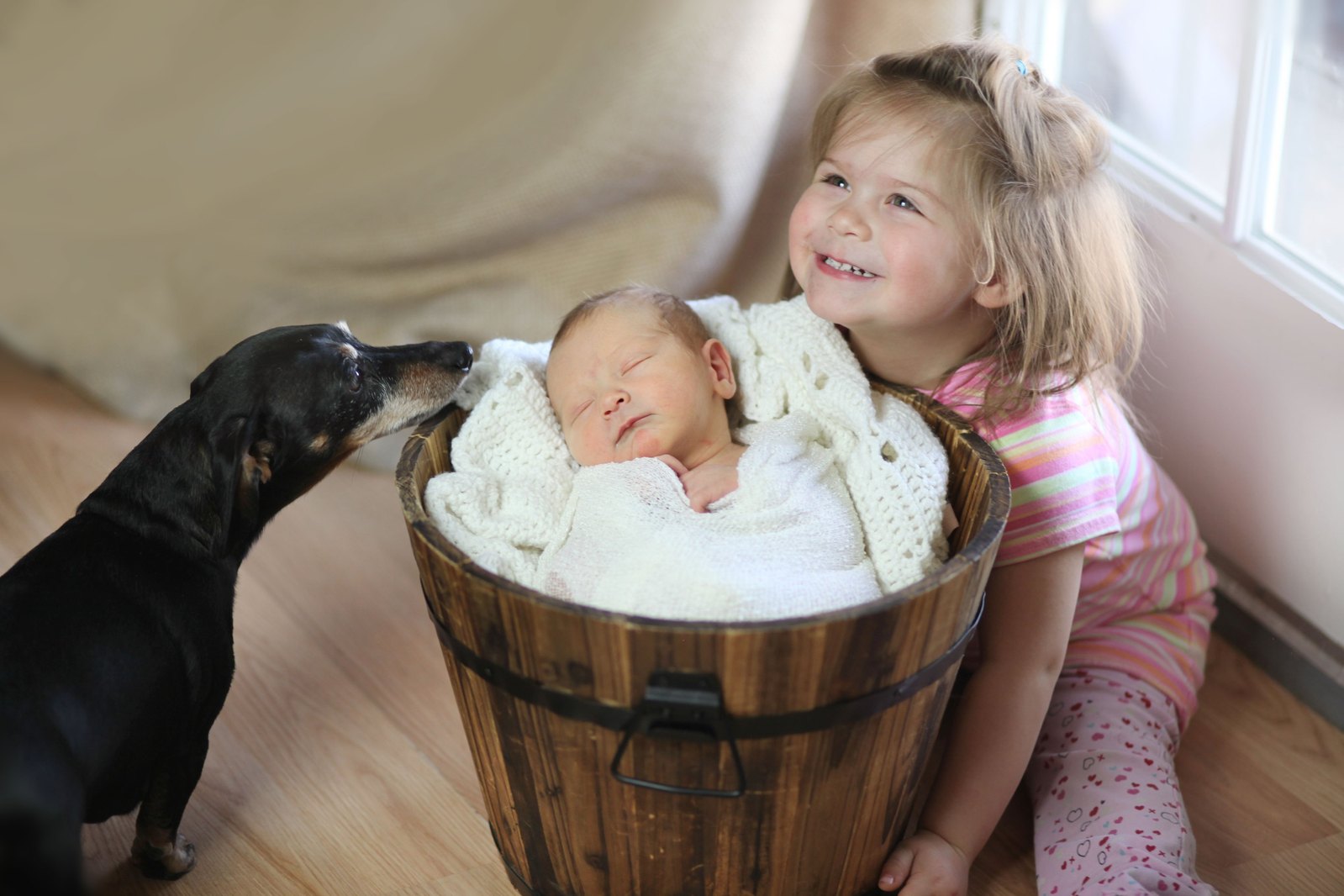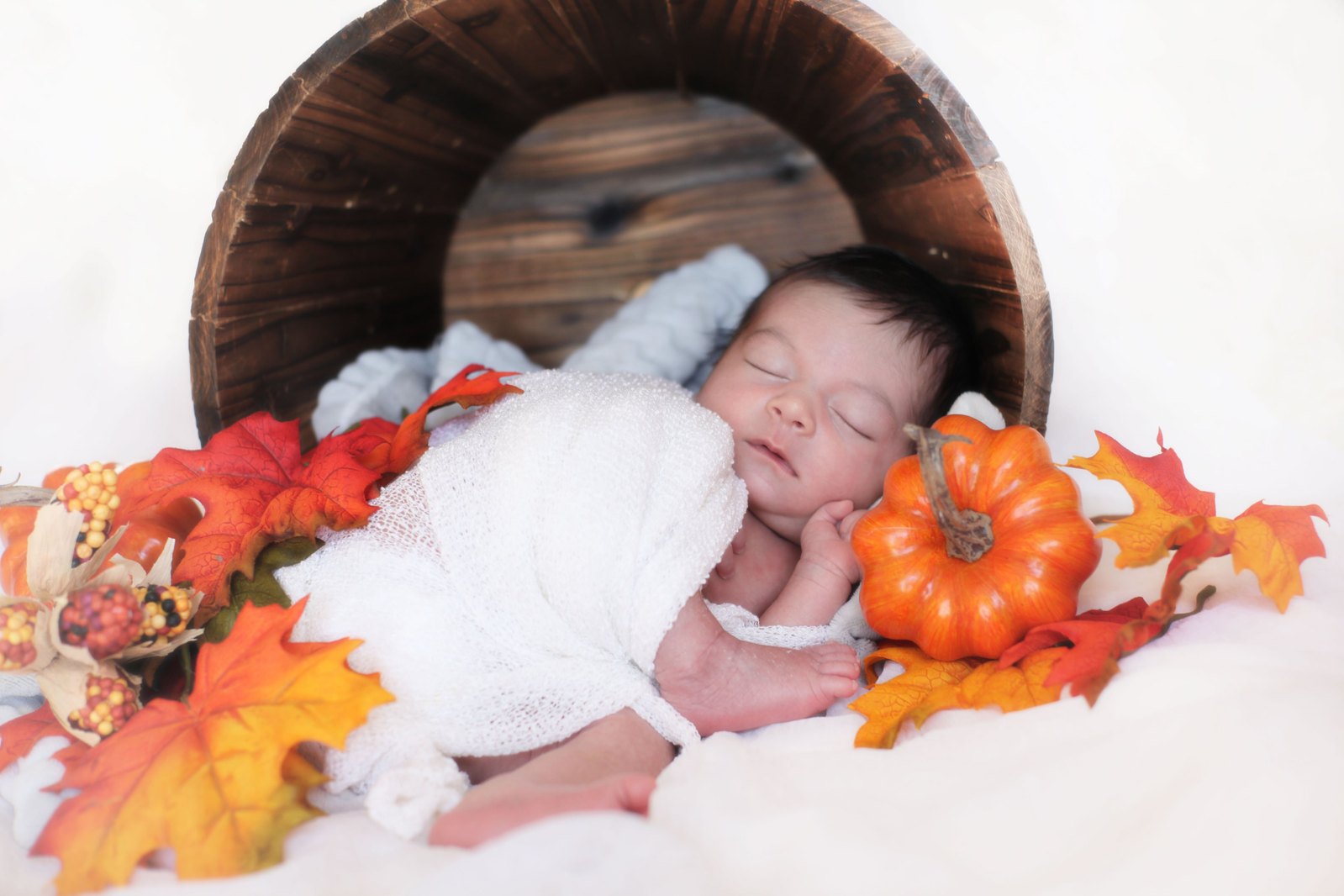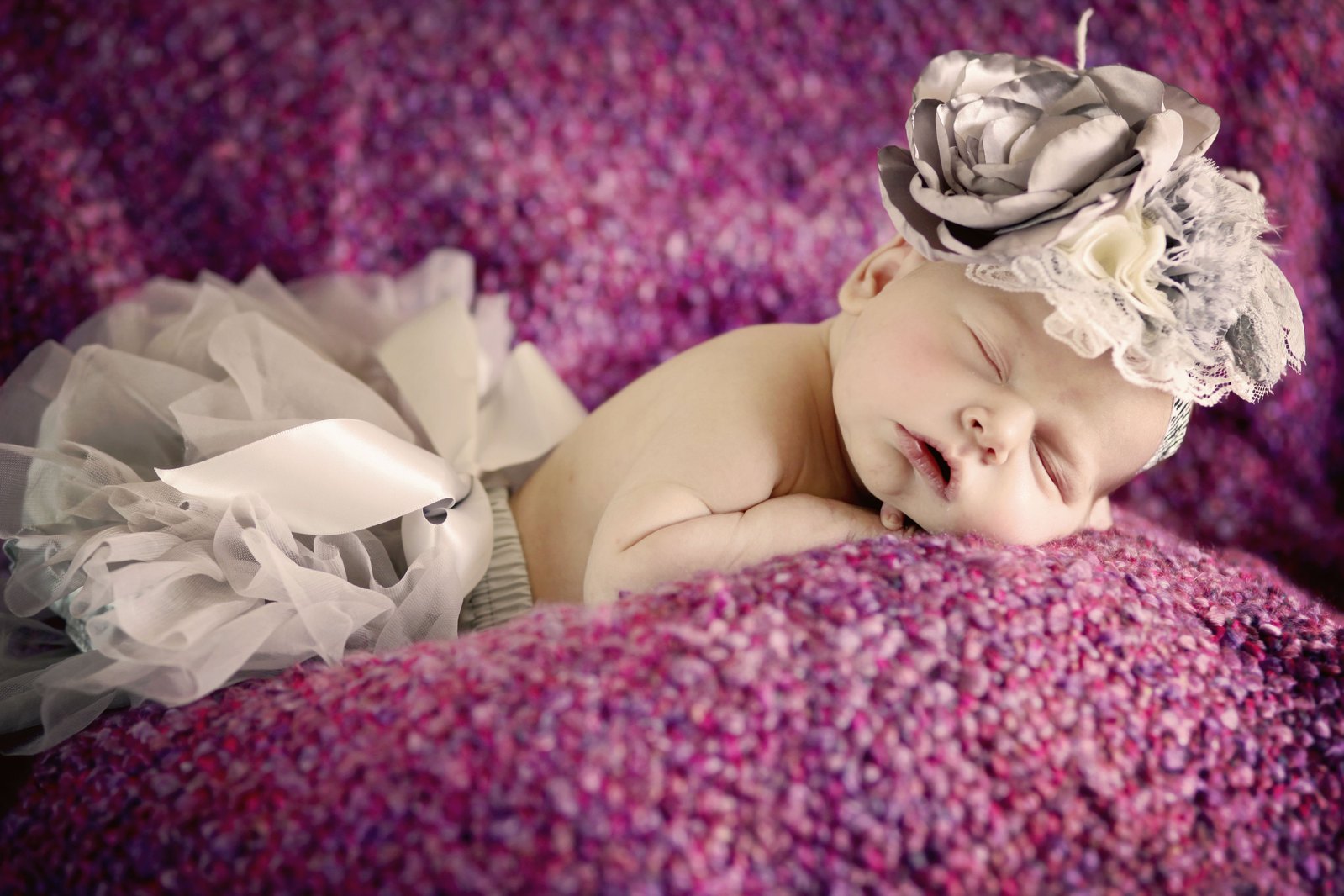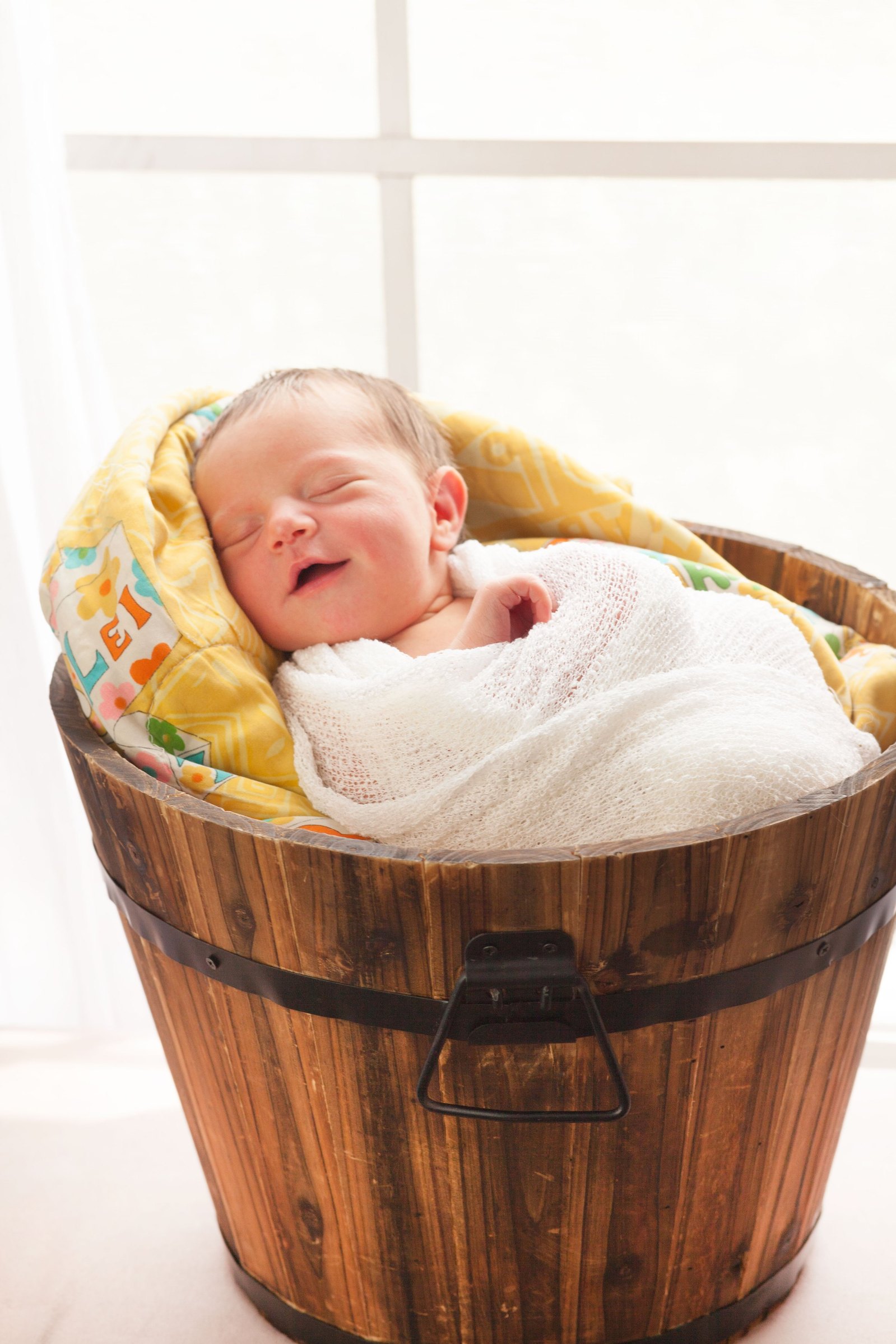 How will the day unfold during your session?
The following is my rundown on how the day should go for the session – I am very particular and this is only because I know what works and what doesn't so please follow these as best you can! It may seem like a lot to ask but I only say this for YOUR benefit – so YOU get the images you want! Sessions typically start around 10-11:00am. I try to use natural light in my photos as much as possible, because babies often have jaundice making them yellow or in higher elevation places like Colorado, they are very pink. In Florida, outdoor beach sessions are great, because the natural light evens out baby's tone. If the session is in your home, when I arrive I will probably want to look around the home to find the best spot to set up.
Two hours before the session please remove all clothing that can leave marks (socks, loosen diaper, nothing with elastic around wrists/ankles that can leave marks.) I do pretty much all of my sessions with babies in their birthday suits.
Your little one will need to be kept awake for a solid two hours before the session. I know this isn't easy, but doing so produces the best sleepy images. I need them to be very very tired (cranky tired) before you feed them. The drive over to my studio will be tough to keep them awake, but it will be worth it – I promise!
I will ask you to feed/ nurse your little one once you arrive. If the session is in your home, please nurse/feed the baby starting about 15 minutes before I am due to arrive. They will need to be sleepy and full (this is KEY!) They can finish eating while I am setting up and once we're ready to shoot, they should be in a milky dreamland from being full and satisfied.
Once the session starts your baby is mine =) I will generally ask for dad/grandma to be the one to help if they are available or will hold/move the baby myself. The reason for this is if baby smells mom they may wake to eat. The way to avoid this and keep sessions short is to keep them away from anything or anyone that will wake them. The smell of milk does this!
Your baby WILL cry (maybe) – it's OK! I do nothing that hurts the babies – I don't force them into any positions that are uncomfortable for them. Babies are VERY flexible when they are born (from being in the womb). They sometimes wake and cry a bit just from being moved around. Some babies sleep the entire time and don't stir at all, others take more time and patience. Some positions can take up to 20 minutes to get the baby correct. Don't worry, I am used to it!
If baby stirs and starts rooting I will give them to you to feed. Typically if you follow steps 2 and 3 we will be good for 2 hours and by the time he/she roots the session will be over.