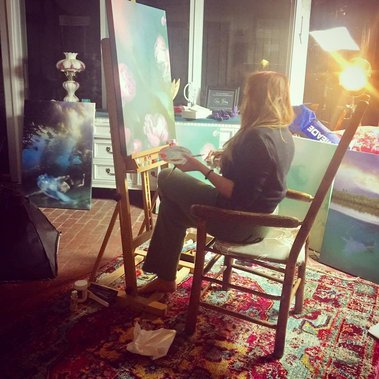 WHAT I DO
I have created, designed, and photographed a multitude of artworks over the years, these are just a few examples. My specialty is mixed-media where I take a photograph and incorporate them into paintings. Sometimes the painting is an extension of the photograph itself, and sometimes it simply compliments the image. Although I work with many different mediums, all my works are based on photography. Each piece tells a different story, and where I take it to all depends on how the mood strikes me, and how the light moves in an image. I love to dive deep!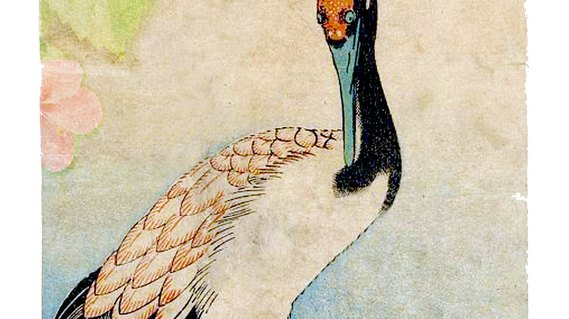 Kudos From Past Clients
"I wake up every morning to see my Gina original painting hanging in my bedroom. I did this so it's the first thing I see in the morning; the presence of light, the bright contrast of colors, the way she took one of the most beautiful settings in the world (the dunes looking out over the ocean in St. Augustine, Florida) and improved it with a subtle mastery of additional brushstrokes to invoke an ethereal quality, like waking from a great dream. It's perfect and only the first of my Gina originals; I'm hoping for many more to come!" - Jenny Luper
Read more feedback from happy clients here.