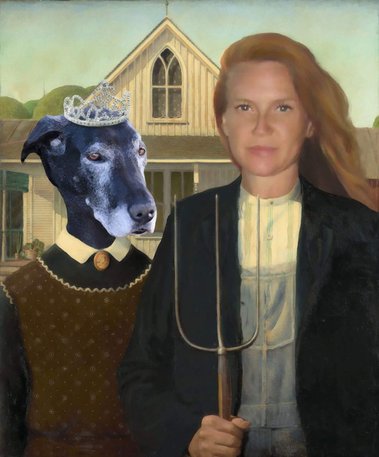 Hey there!
I am a South Florida based Photographer & Mixed Media Artist who loves to travel, has a wicked sense of humor, believe's life is an adventure, and that we shouldn't live without color, love, and light. I also tell really corny Mom jokes on a regular basis to embarrass my daughter.
I pride myself on being able to tell your story through the lens. I've lived in big cities, small towns, and everywhere in between and have always been a people watcher. Over the years, I have worked with many artists, musicians, and photographers from every facet of the creative community. From famous ad executives in New York, wild musicians, to a managing Colorado's largest landscape photographer's galleries, my life has revolved around photography, and I have loved every minute.
I bring all those experiences to a session so that the images I capture are a little bit artsy, a little bit edgy… and always beautiful.
MY DEEPEST HEARTFELT THOUGHT
One day all your children will have of you is pictures. Make sure you're in them.
There are a million and one excuses of why you're not in photos, but in the end none of that matters, because all we are left with is our memories.
I am a featured photographer within TheKnot.com and am proud to be a Wedding.com & WeddingWire.com Best of Photographer.
That's enough about me – I want to hear from you!
Let's connect to discuss all the things that would make your photography dreams come true. Nothing is too weird.
"Photography is a love affair with life." - Burk Uzzle
Still need more info? Check out reviews from happy clients here.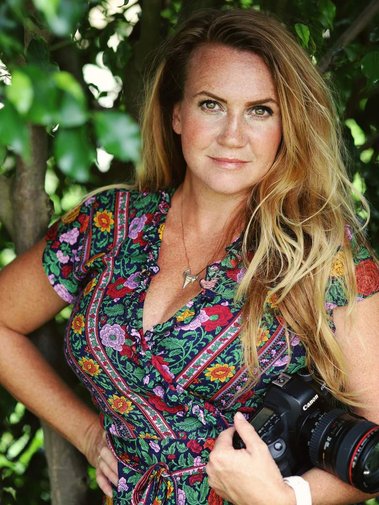 See My Photography In Print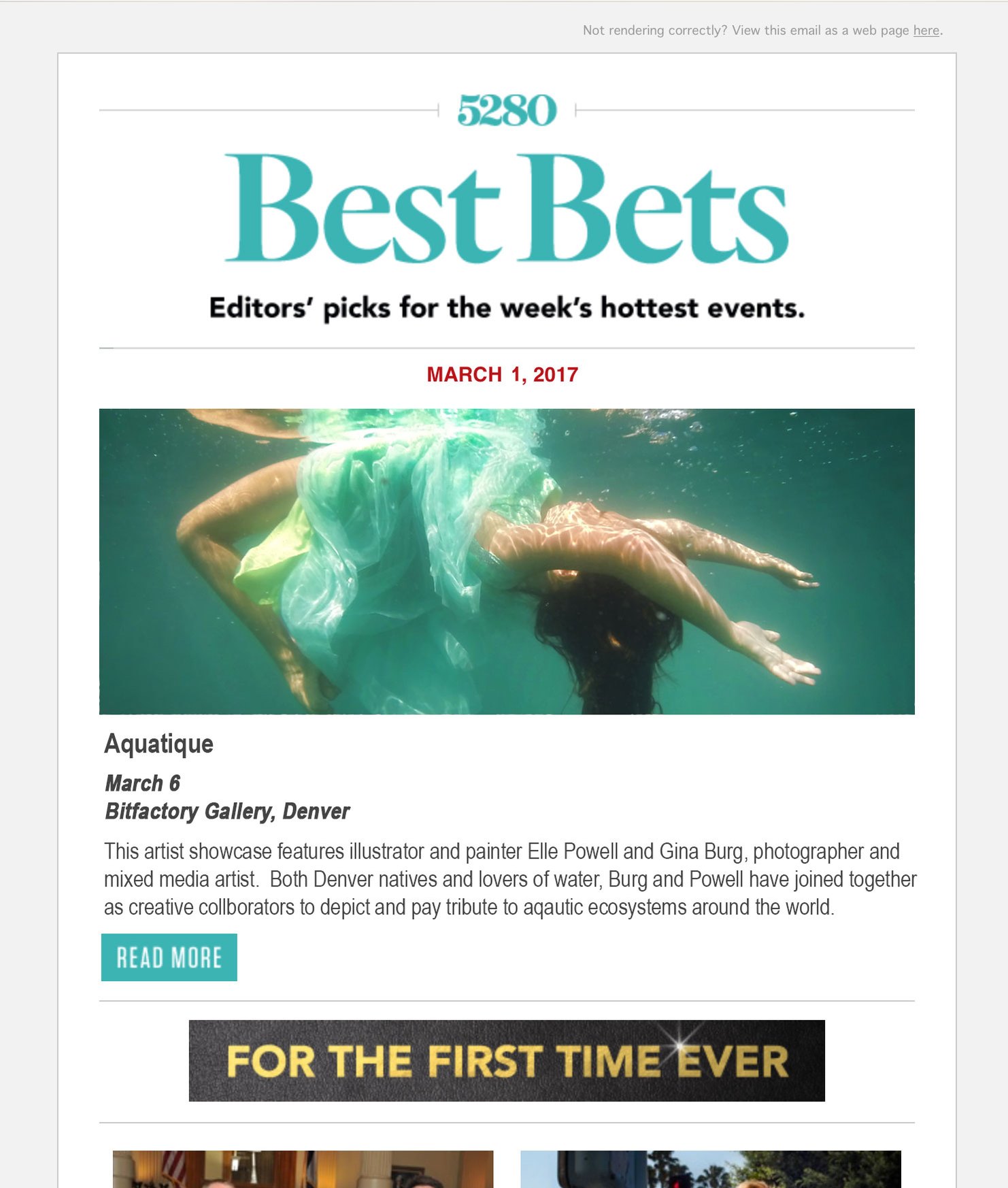 Featured Artist on Artsy.com
Featured Artist for Month of Photography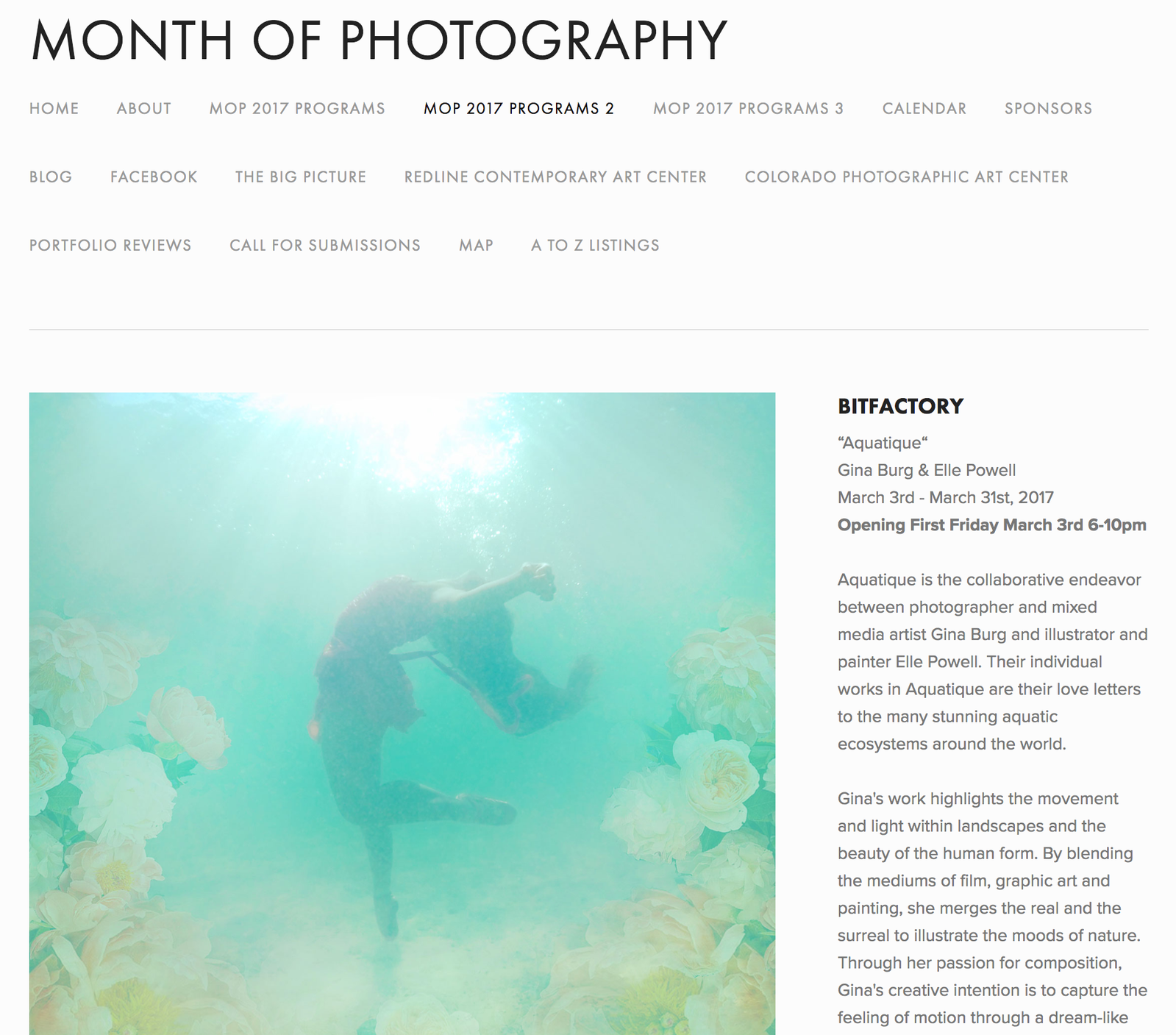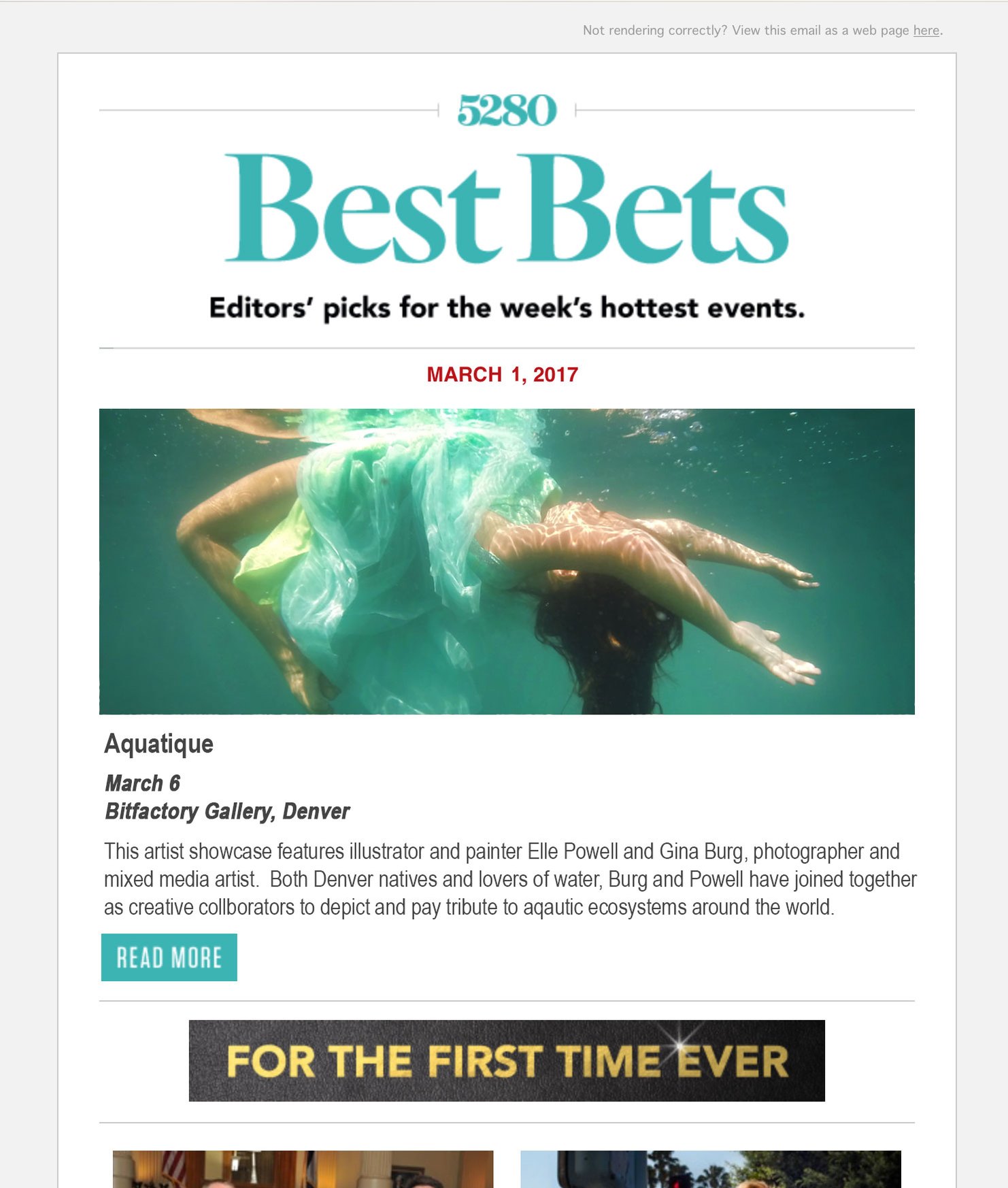 Featured Artist on Artsy.com
Featured Artist for Month of Photography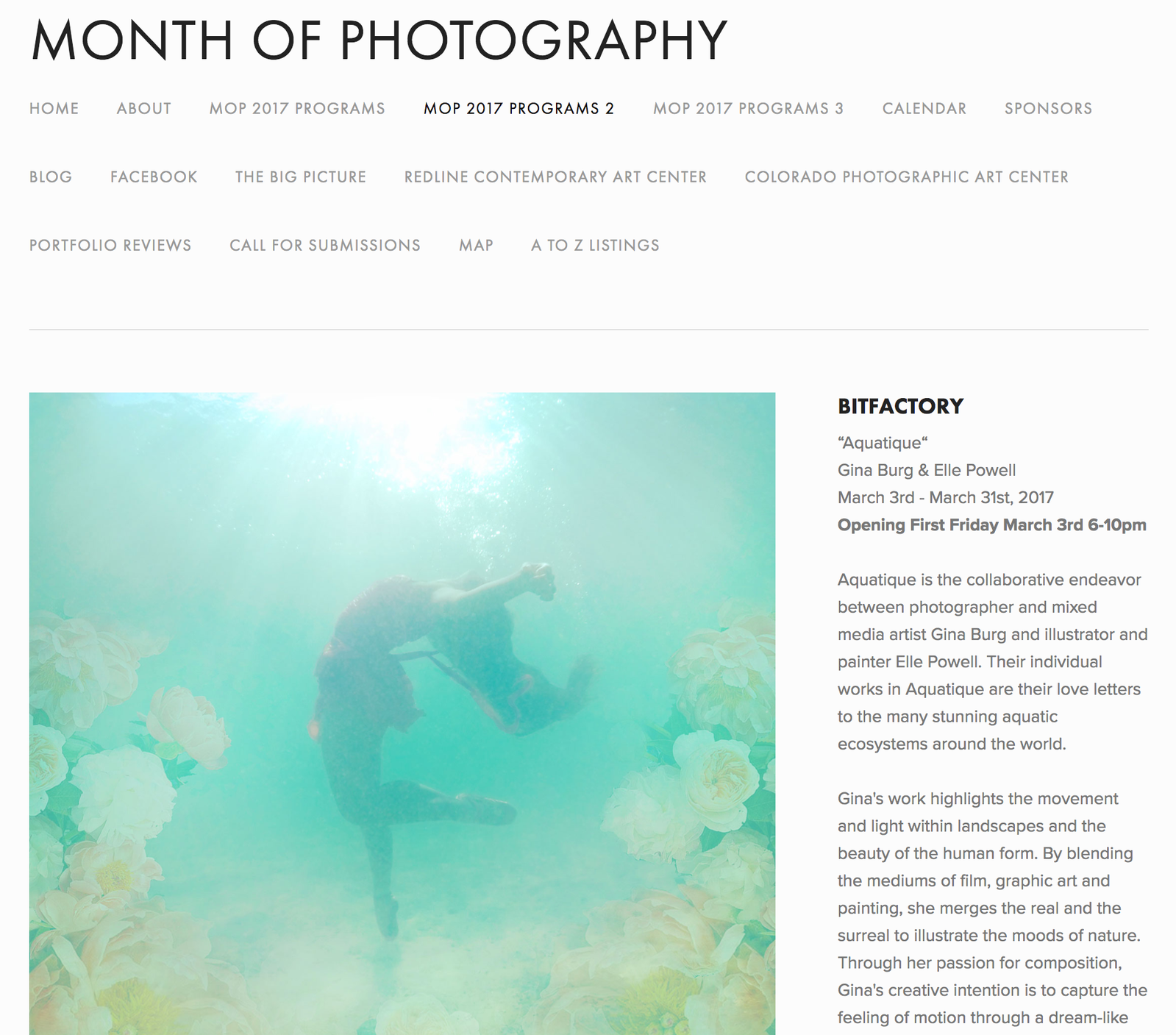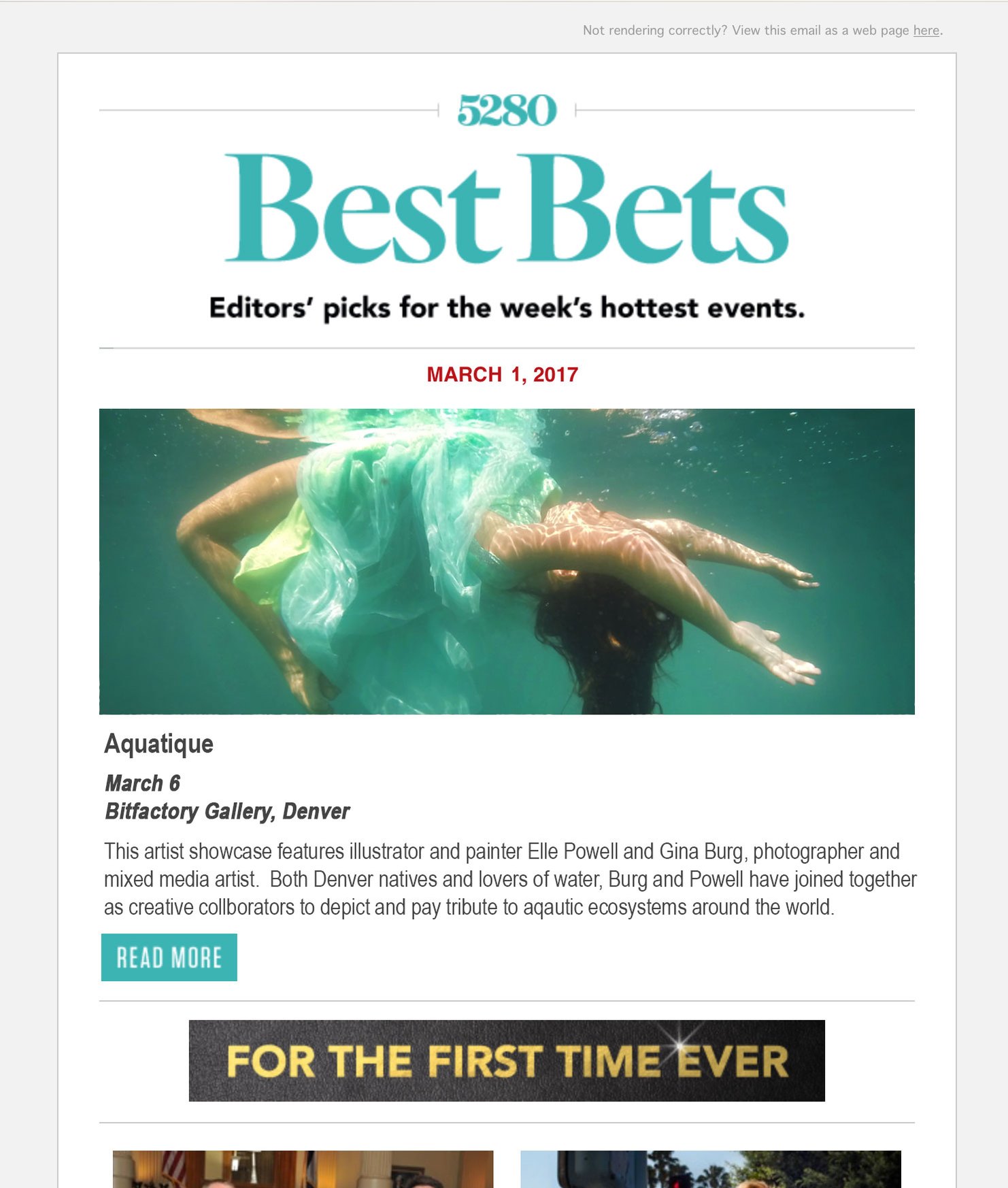 Featured Artist on Artsy.com
Featured Artist for Month of Photography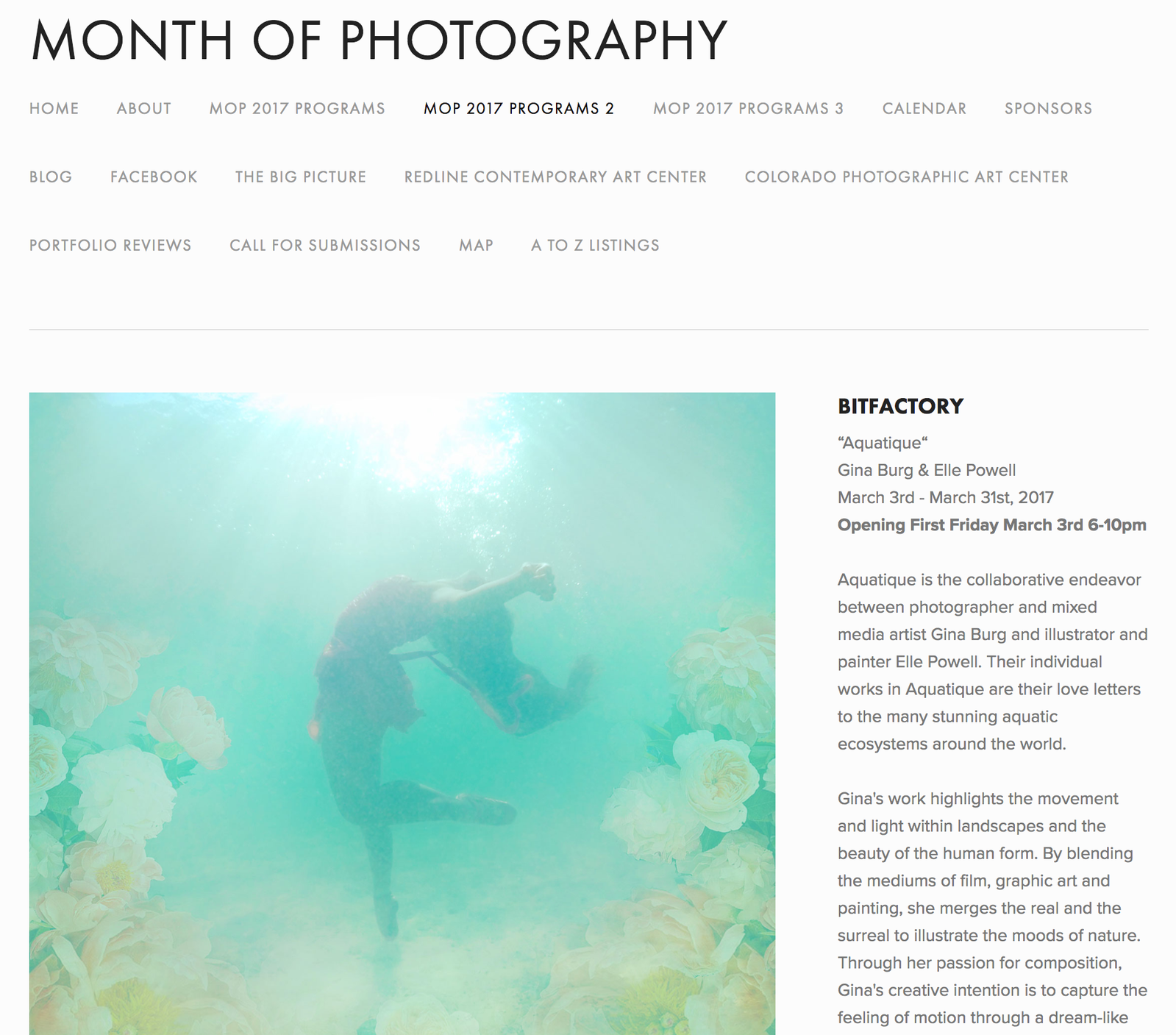 My Photography Has Been Featured On: